Betty Who
headliner: Betty Who
Upstairs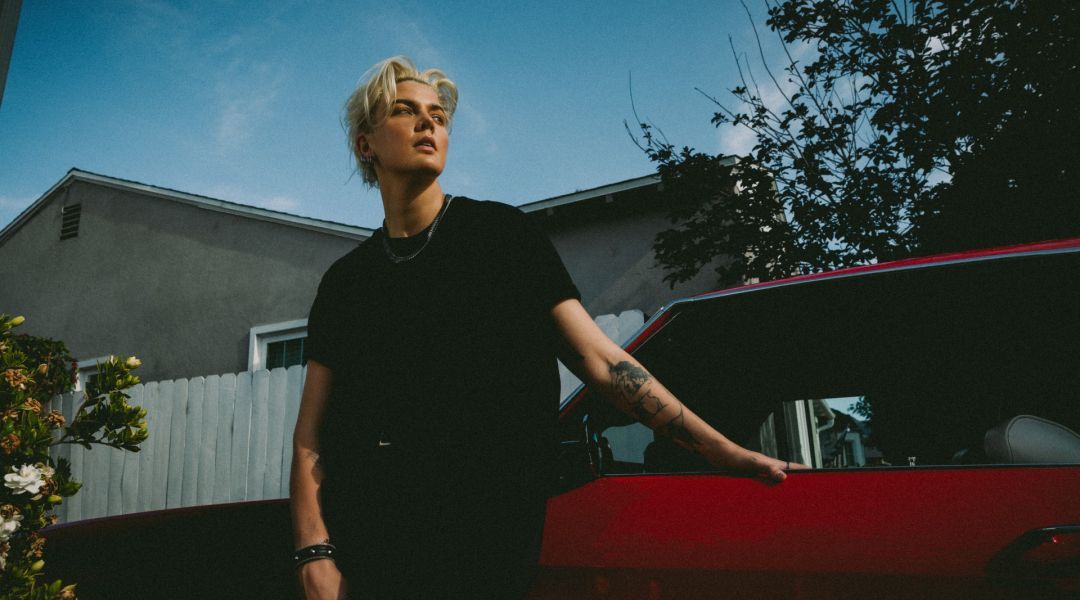 Please note: this event has already taken place
Price:

€ 16,10
€ 204 VIP ticket
Excl. € 4 (month)/€ 25 (year) required membership.
Voor dit concert zijn VIP-tickets beschikbaar, bestaande uit: toegang tot het event, meet & greet en foto met Betty Who, exclusieve Betty Who totebag, vinyl van Betty's nieuw album 'Big!', VIP-laminaat. VIP-tickets worden aangeboden op initiatief van de artiest. Melkweg is niet betrokken bij de samenstelling en inhoud van deze pakketten.
19:30 uur: Deuren open 20:00 uur: Neve 21:00 uur: Betty Who
When you are around, when you are around, all things just keep getting better!
You may know Betty Who from 'All Things', the super catchy intro song to the popular Netflix series 'Queer Eye', but this Australian-American LGBTQ+ singer has much more to offer. At twenty-one she went viral with her self-produced debut single 'Somebody Loves You', and a year later she already released a successful EP. With Miley Cyrus, Robyn and Katy Perry as influences, it is not surprising that her core value is to make very danceable, but also accessible and timeless pop. This fall she will release her new album 'Big!' for our OZ!