Concert
Dance Gavin Dance
Support: Siamese
Max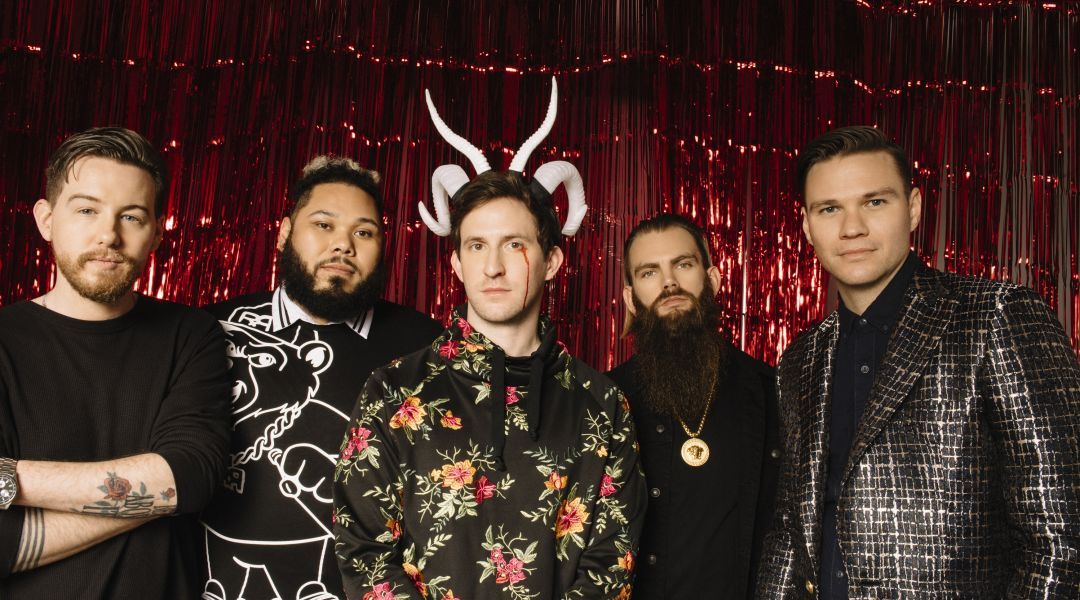 Please note: this event has already taken place
Price:

€ 23
Free for year members
Excl. € 4 (month)/€ 25 (year) required membership.
Dit is het verplaatste programma van 19 september 2022. Kaarten en lidmaatschappen blijven geldig voor de nieuwe datum, kaartkopers ontvangen per mail meer informatie over wat te doen bij verhindering op deze nieuwe datum.
19:30 Doors 20:00 Siamese 21:00 Dance Gavin Dance
Where most bands erroneously claim wholly distinct identities, Dance Gavin Dance truly defies categorization. The Sacramento based outfit possess the kind of artistic compass shared with broadminded but heavy metal & hardcore-punk rooted iconoclasts like The Mars Volta and Coheed & Cambria, but use it to diverge wildly, charting a new course that incorporates the melodic screamo of Thursday or Taking Back Sunday, with a taste of the earnest pop melancholy of Death Cab For Cutie.