Gare du Nord
20th Anniversary Tour
OZ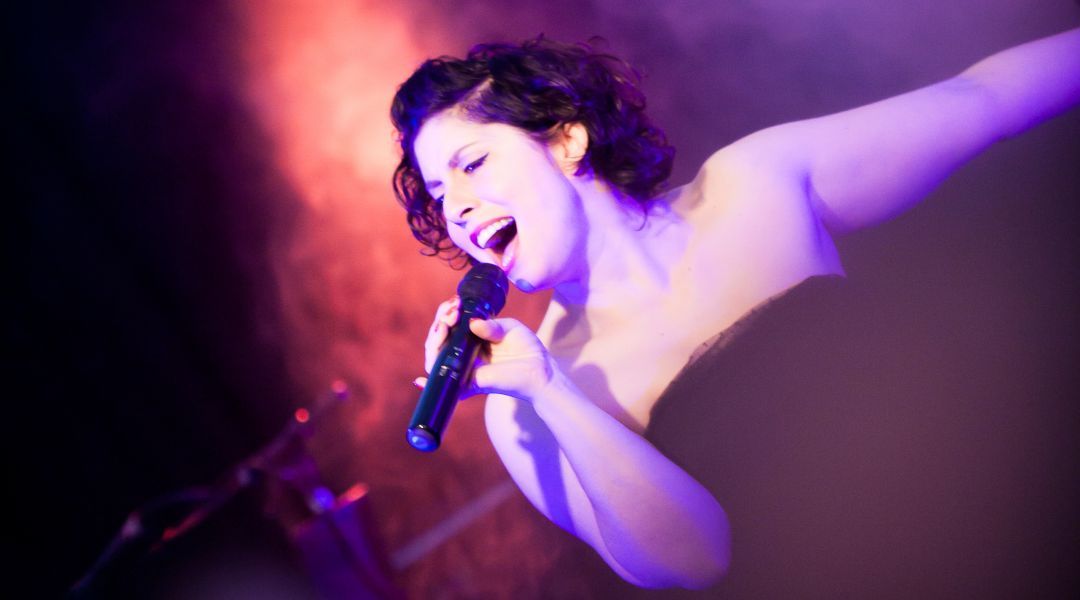 Please note: this event has already taken place
Price:

€ 31,05
Excl. € 4 (month)/€ 25 (year) required membership.
19:30 Zaal Open 20:30 Gare du Nord
Gare du Nord exists twenty years and celebrates so with a club tour along 20 venues in the Netherlands. Four years ago the band said goodbye to the public but now returns - especially for all fans - one time only with: Gare du Nord Encore - 20th anniversary tour!
Gare du Nord started twenty years ago as a lounge pioneer with the cult hit 'Pablo's Blues' and the - gold awarded album - 'In Search Of Excellounge'. The band then became the first in the Netherlands to sign a record deal with iconic jazz label Blue Note. The band broke through to the general public with the album 'Sex 'n' Jazz' which also features Marvin Gaye and Paul Carrack. The album was awarded triple platinum and to this day is the best-selling Dutch jazz album of all time.
With singer Dorona Alberti as its shining centerpiece, Gare du Nord has grown into an energetic live band that guarantees packed halls. After bidding farewell to Dutch audiences in 2018, the band returns to various venues on a one-off basis to celebrate its 20th anniversary with fans. Of course, hits like "You're My Medicine," "We Still Grow" and "Beautiful Day" are on the set list, and especially for this tour, the show also includes classic tracks and surprising deep cuts that have not been played live before.