Holy Spider (2022)
Presented by MUBI
Intro: Tina Farifteh
Cinema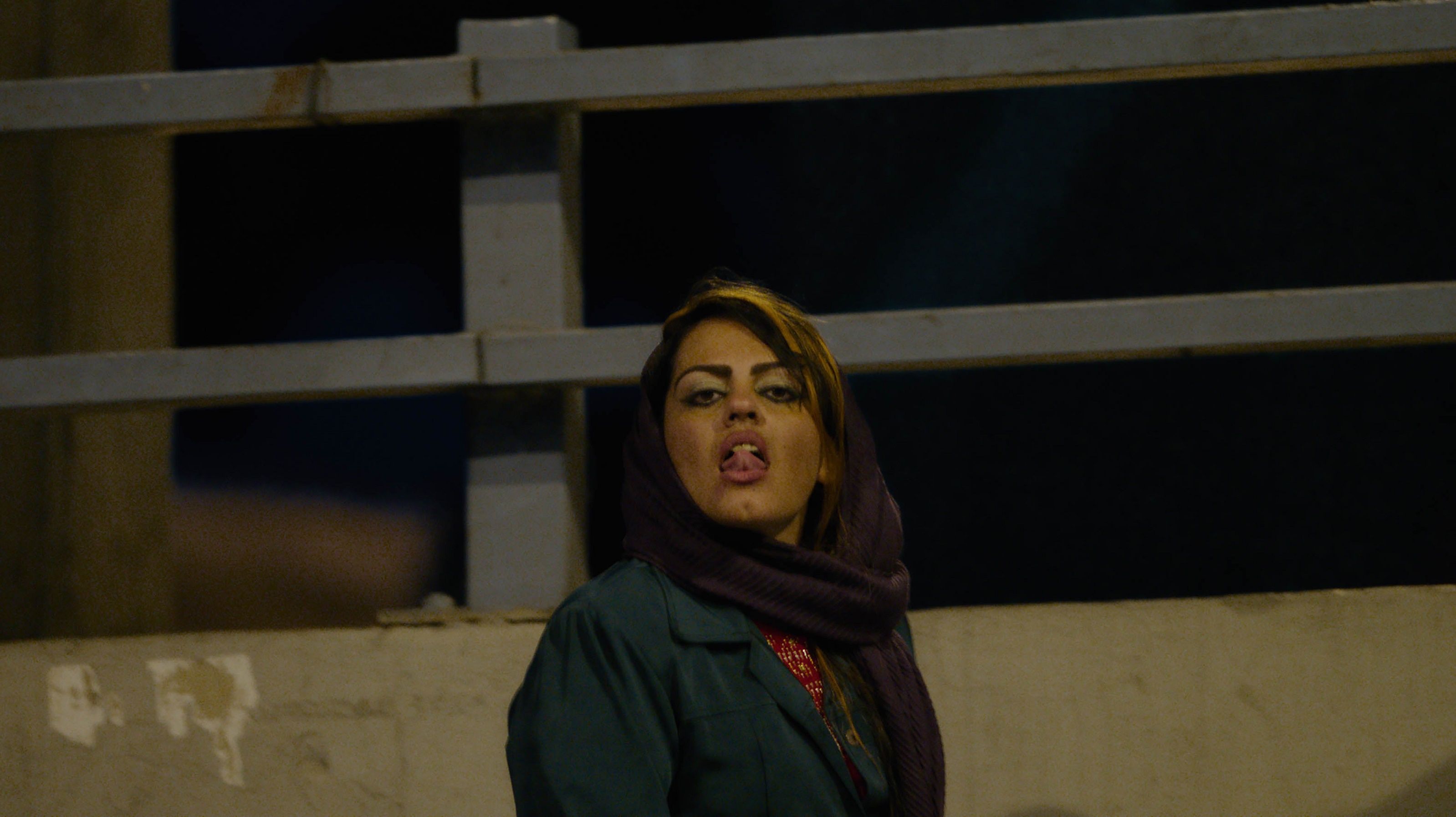 Please note: this event has already taken place
Price:

€ 11
€ 0 Cineville Gratis
Valid for Cineville More info
Free for We Are Public
18.30 - Doors 19.00 - Start Film
Together with MUBI we are screening Holy Spider, an unconventional thriller based on the true story of Iranian serial killer 'the spider killer'. Award-winning director Ali Abbasi (Gräns) convincingly manages to combine a thrilling drama with insight into Iranian society and the position of women.

Journalist Rahimi (Zar Amir Ebrahimi) arrives in Mashhad, Iran's holiest city. Here she goes to investigate a series of murders of prostitutes, which are seen as sinful. She soon discovers that, as a woman, she needs to know her place. As the killer creates new victims, Rahimi takes ever greater risks to still find out the identity of the 'spider killer'. Religious beliefs, lack of emancipation and a violent past can create a monster. Rahimi is the only one who sees the truth.

Actress Zar Amir Ebrahimi turns the journalist into a hero of our time and was awarded Best Actress at the Cannes Film Festival.

The screening is on the final day of the exhibition Qoqnoos ققنوس - You Can't Burn Women Made Of Fire, which can be visited in the Expo prior to the film. Curator Tina Farifteh will comment on the exhibition before the film and there will be a finissage programme at the EXPO from 17:00.

Holy Spider will be available to stream exclusively from 19 May on MUBI, a global film streaming platform with an ever-changing collection of carefully selected films. From new directors to award winners. From all over the world.