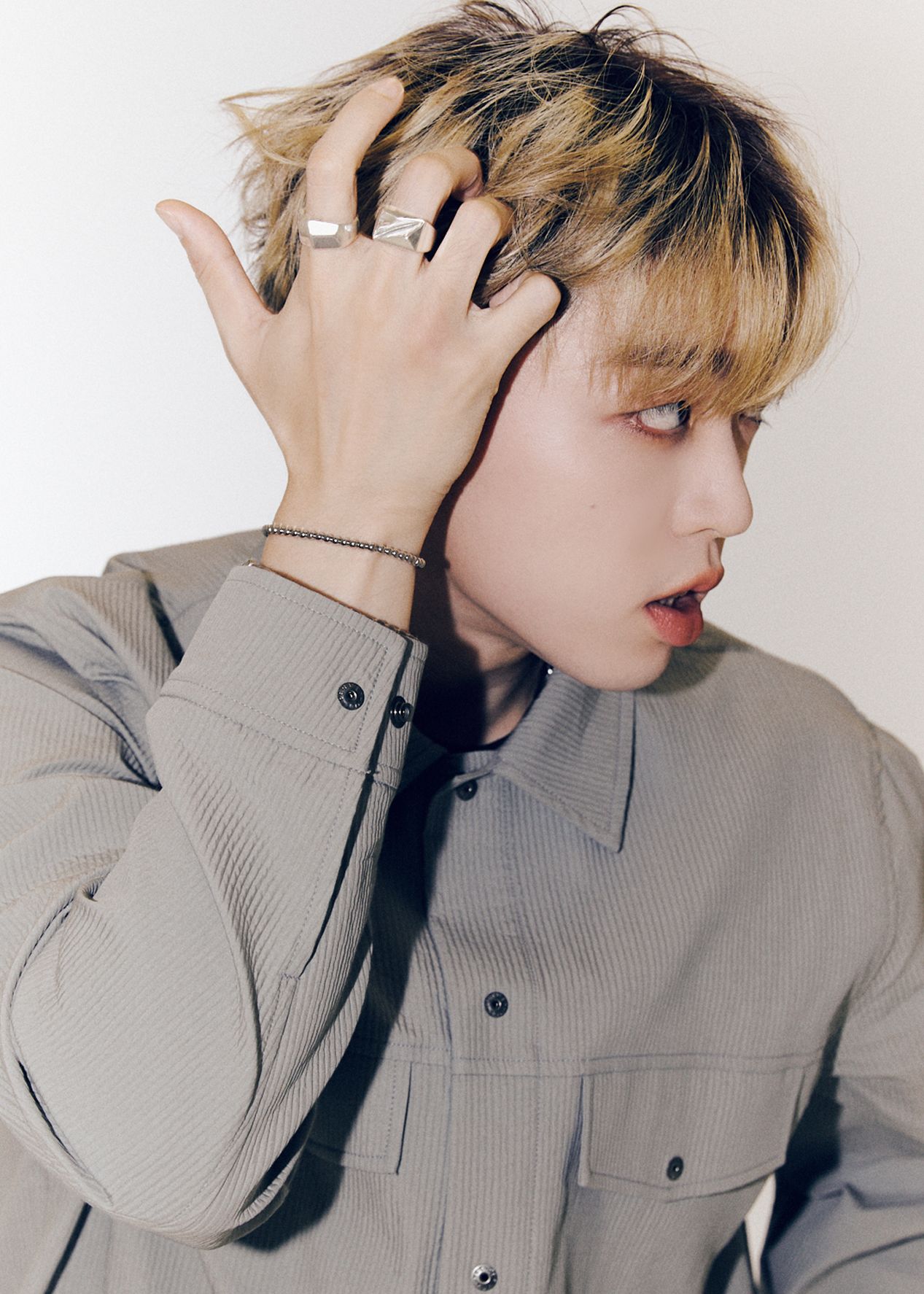 Please note: this event has already taken place
Price:

€ 46
€ 69 Early entry
€ 140 VIP
Excl. € 4 (month)/€ 25 (year) required membership.
Voor dit concert zijn VIP-pakketten te koop, bestaande uit: early entry, meet & greet met high-touch en foto, gesigneerd exemplaar van 'blanc' met boekje. Opgelet: VIP-pakketten worden aangeboden op initiatief van de artiest. Melkweg is niet betrokken bij de samenstelling en inhoud van deze pakketten. Het is niet mogelijk om een VIP-ticket om te ruilen of een terugbetaling te ontvangen. De pakketten en pakketinhoud zijn niet overdraagbaar.
17:45 VIP check in 19:00 Early Entry doors 19:30 General Admission doors 20:00 DJ MINJEONG 20:30 JUNNY
JUNNY moved from Korea to Vancouver when he was four, where he developed a passion for music during his childhood. Growing up, he listened to Korean music with his two older brothers as well as foreign hip-hop, rock, R&B, and folk music, forming his appreciation for the art form regardless of genre. At the age of twenty-three, the young star returned to Korea where he recorded hits with big K-pop artists such as JAY B and IU, before releasing his solo debute album 'blanc' last year. 'blanc' reflects JUNNY's versatile color as a musician through his intriguing personal sound and messages. In March he'll present his album in our OZ!