Concert
Kane Brown
DRUNK OR DREAMING TOUR
Support: Restless Road
Max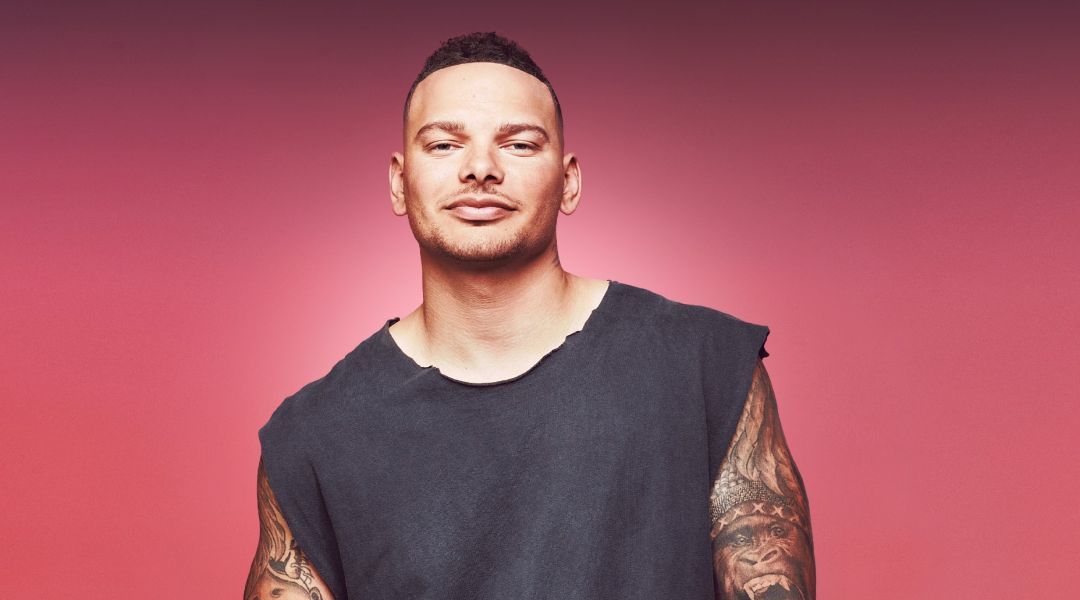 Please note: this event has already taken place
Price:

€ 40,25
€ 109,50 EARLY ENTRY VIP PACKAGE
Excl. € 4 (month)/€ 25 (year) required membership.
Alle tickets voor dit programma zijn uitverkocht. Op de website van Ticketmaster bieden we kaartkopers die verhinderd zijn de mogelijkheid om hun tickets op een betrouwbare manier door te verkopen. Tickets die elders worden aangeboden zijn doorverkochte tickets die meestal voor een veel hoger bedrag worden verkocht en waarvan wij de geldigheid niet kunnen garanderen. Let op: er zijn oplichters actief! Voor dit concert zijn VIP-pakketten te koop, bestaande uit: toegang tot de show, early entry en first access en Kane Brown VIP merchandise, bestaande uit een limited edition poster en VIP-laminaat. LET OP: VIP-pakketten worden aangeboden op initiatief van de artiest. Melkweg is niet betrokken bij de samenstelling en inhoud van deze pakketten. Het is niet mogelijk om een VIP-ticket om te ruilen of een terugbetaling te ontvangen. De pakketten en pakketinhoud zijn niet overdraagbaar.
19:00 Zaal open 20:00 Restless Road 21:00 Kane Brown
Kane Brown is what you would call a self-made man. He started posting covers of country songs on YouTube in 2014, and has since released two albums and several hit singles, including collaborations with Khalid, Marshmello and Becky G. Through his special combination of country pop and R&B, he has single-handedly helped shape the sound of new country. In 2020 he sold out our OZ, and soon he will climb the stage of our largest hall with new songs!