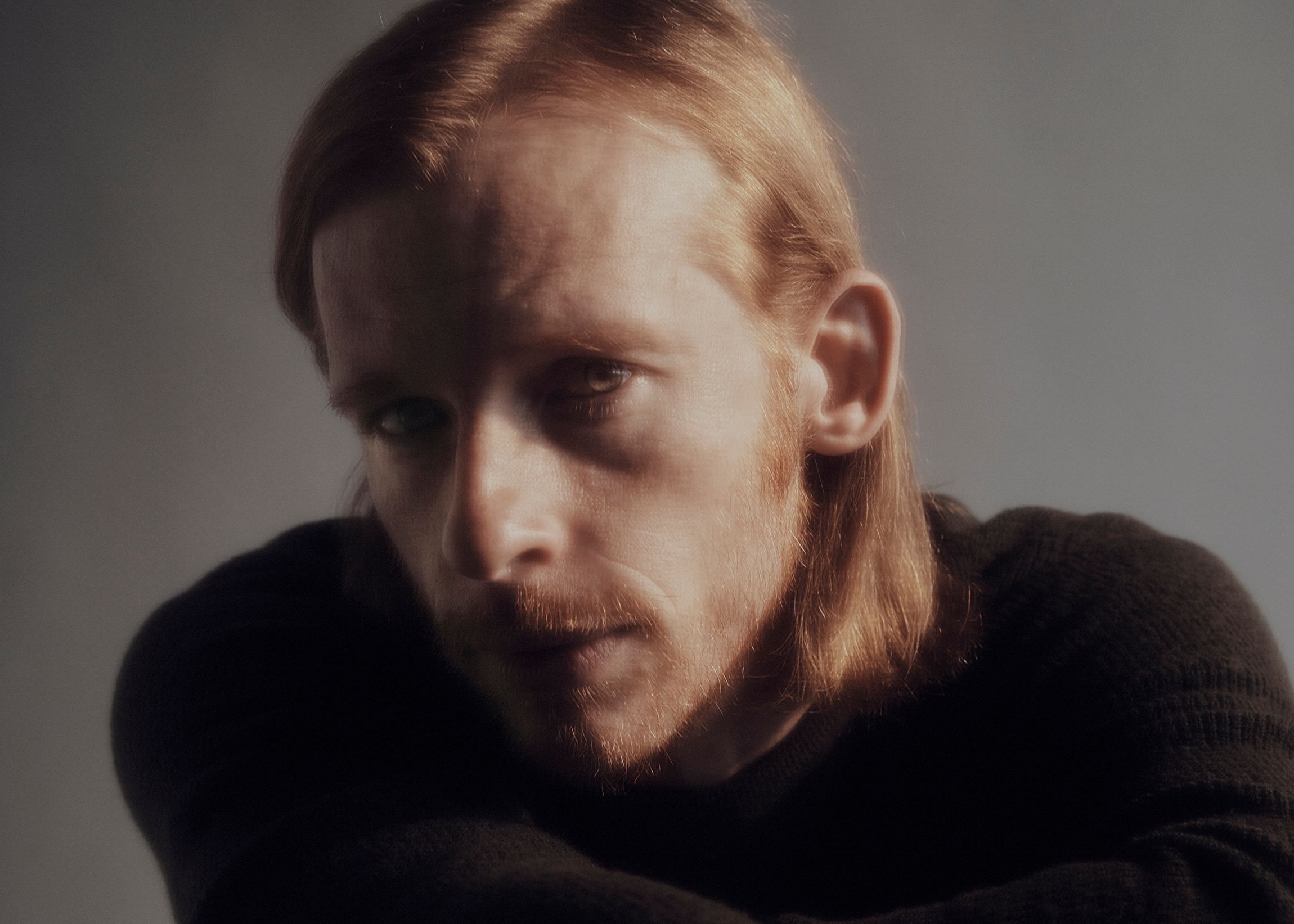 Price:

€ 16,10
Excl. € 4 (month)/€ 25 (year) required membership.
Dit concert is helaas afgelast vanwege onvoorziene omstandigheden. Het bedrag van aangeschafte tickets en eventuele lidmaatschappen wordt automatisch teruggestort.
The timetable will be listed here as soon as it is complete
New-York singer-songwriter Kevin Devine is known for his introspective and political themes. His emotional compositions sometimes refer to the fragile emofolk of Elliott Smith, while at times remaining as loud and sharp as Pixies' alternative rock. With this layered signature, Devine made his way over the past 20 years to as one of the most distinctive songwriters situated in the city that never sleeps.
Inspired by The Haunting of Hill House, the 1959 book by Shirley Jackson, Devine's upcoming LP feels like a surrealistic bedroom fever dream. The album's a personal encouragement by Devine to retreat from this mean world every now and then especially. Musically, it ripples between orchestral acoustic indie, lo-fi psychfolk and melodic guitar pop. On 7 October, we welcome Kevin Devine to our Upstairs.