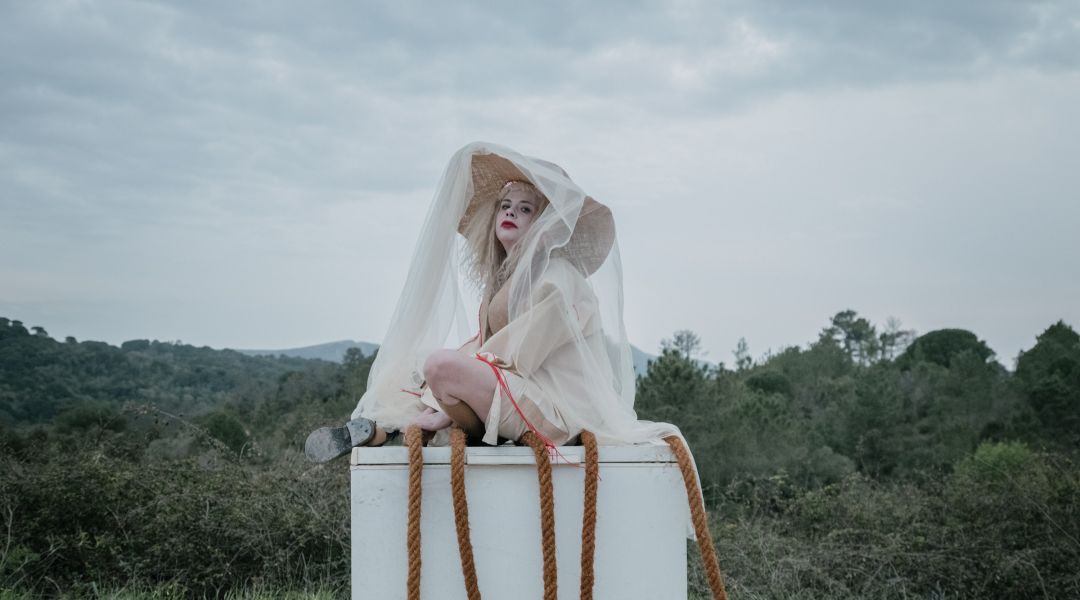 Please note: this event has already taken place
Price:

€ 25,90
Excl. € 4 (month)/€ 25 (year) required membership.
Dit is het verplaatste concert van 14 juni 2022. Reeds gekochte tickets en lidmaatschappen blijven geldig op de nieuwe datum.
19:00 Doors 20:00 Kovacs
Dutch-born Sharon Kovacs has been making music since a young age and was inspired by singers such as Betty Davis and Etta James. She stood out at the beginning of her career because of her fur hat she wore by default, which earned her the nickname Wolflady. Kovacs broke through in 2014 with the single My Love, which has since been streamed nearly 20 million times. Her debut album Shades of Black came in at number one on the album top 100, with successor Cheap Smell reaching the seventh spot. Kovacs won multiple awards including a prestigious EBBA award and an Edison. She has also appeared on stage at major festivals such as Sziget, Glastonbury, Lowlands and Pinkpop. In 2022, Kovacs will partner with FUGA under her own label Wolf Recordings. Together with respected producer Jonathan Quarmby, she is currently putting the finishing touches on her new album scheduled for early 2023.
Kovacs' single "BANG BANG" is the follow-up to the song Not Scared Of Giants which was released earlier this year. This fall, Kovacs will hit theaters with the show 'Fragile'. BANG BANG is the logical follow-up to the previous single Not Scared Of Giants in which Kovacs faced her fears and decided to no longer be paralyzed by them. The song tells a musical story in which mental demons are defeated, mistakes are righted and a sponge goes over the past. The single contains undeniable echoes of Kovacs' first record, proving that she can never be silenced.
On March 9, we welcome the singer to our Max.