Laibach
Love Is Still Alive
OZ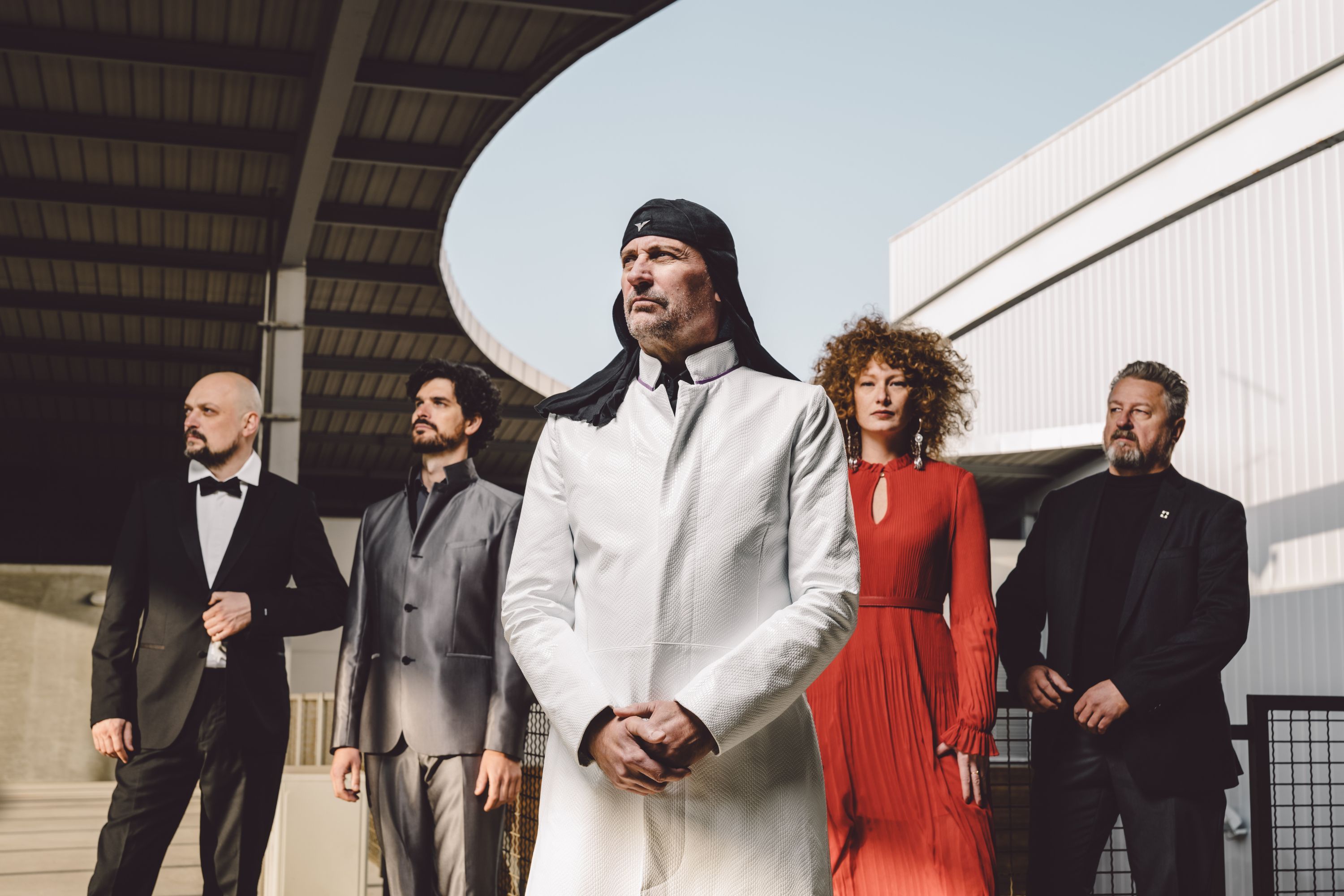 Price:

€ 33,35
Excl. € 4 (month)/€ 25 (year) required membership.
The timetable will be listed here as soon as it is complete
Dark, poetic and a bombastic mix of avant-garde, industrial and neo-classical music. Laibach fascinates time and again with their unique sound, which is essential inspiration for bands like Rammstein and Nine Inch Nails. A Laibach show is therefore a must for every metal, electro or industrial enthusiast.
Laibach was founded in 1980 in the former Yugoslav industrial town of Trbovlje: the music group originated in the former communist Yugoslavia. Their breakthrough came with the album 'Opus dei' on the Mute label. The label where big names such as Depeche Mode, Einstürzende Neubauten, and New Order are also signed. In their music, the band explores concepts such as power and ideology, with which the band also regularly explores the frayed edges. For example, through the use of socialist, Marxist and sometimes even fascist symbolism.