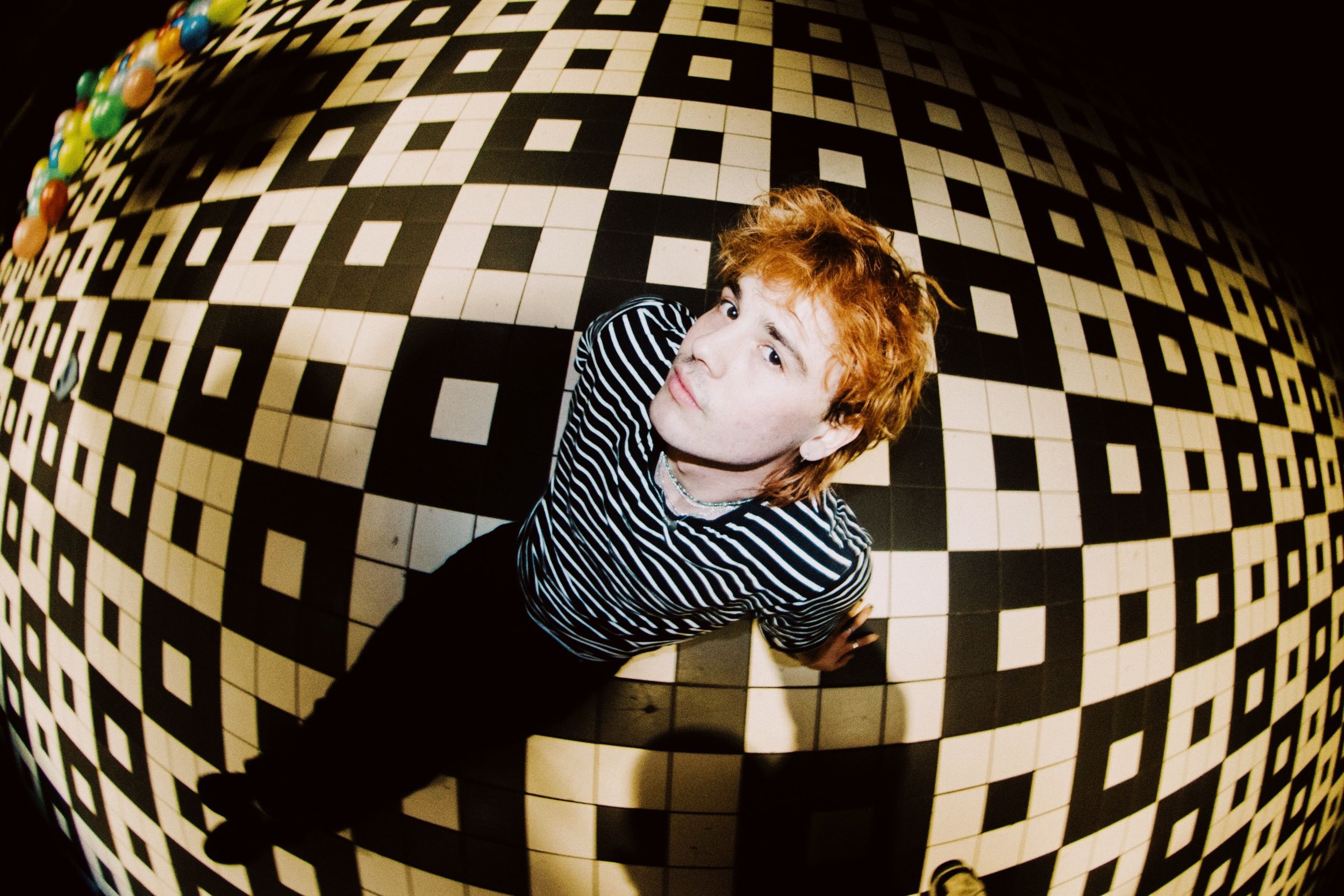 Price:

€ 20,70
Excl. € 4 (month)/€ 25 (year) required membership.
The timetable will be listed here as soon as it is complete
As an artist, Pablo Brooks became musically excited by acts such as Robyn, Lorde and Carly Rae Jepsen, his penchant for emotional depth comes from van Mitski of Phoebe Bridgers.
Pablo's EP ''Not Like The Movies'' is one about the false expectations teenagers have when it comes to their own youth. The longing for that feeling of euphoria, ecstasy and intensity and the resulting disappointment when the cold hard truth hits, that being young is not as beautiful and fluorescent as it is portrayed in the movies. When you realize that being young above all means a lot of sensitivity, confusion and intense emotional weight. Last winter in our Upstairs, now in our OZ!
Supported by Liveurope: the first pan-European initiative supporting concert venues in their efforts to promote emerging European music.