Portrait of A Lady On Fire (2019) in Vondelpark
Pride Open Air Cinema - Presented by MUBI & Cinéart
Live: Flare Quartet
Externe locatie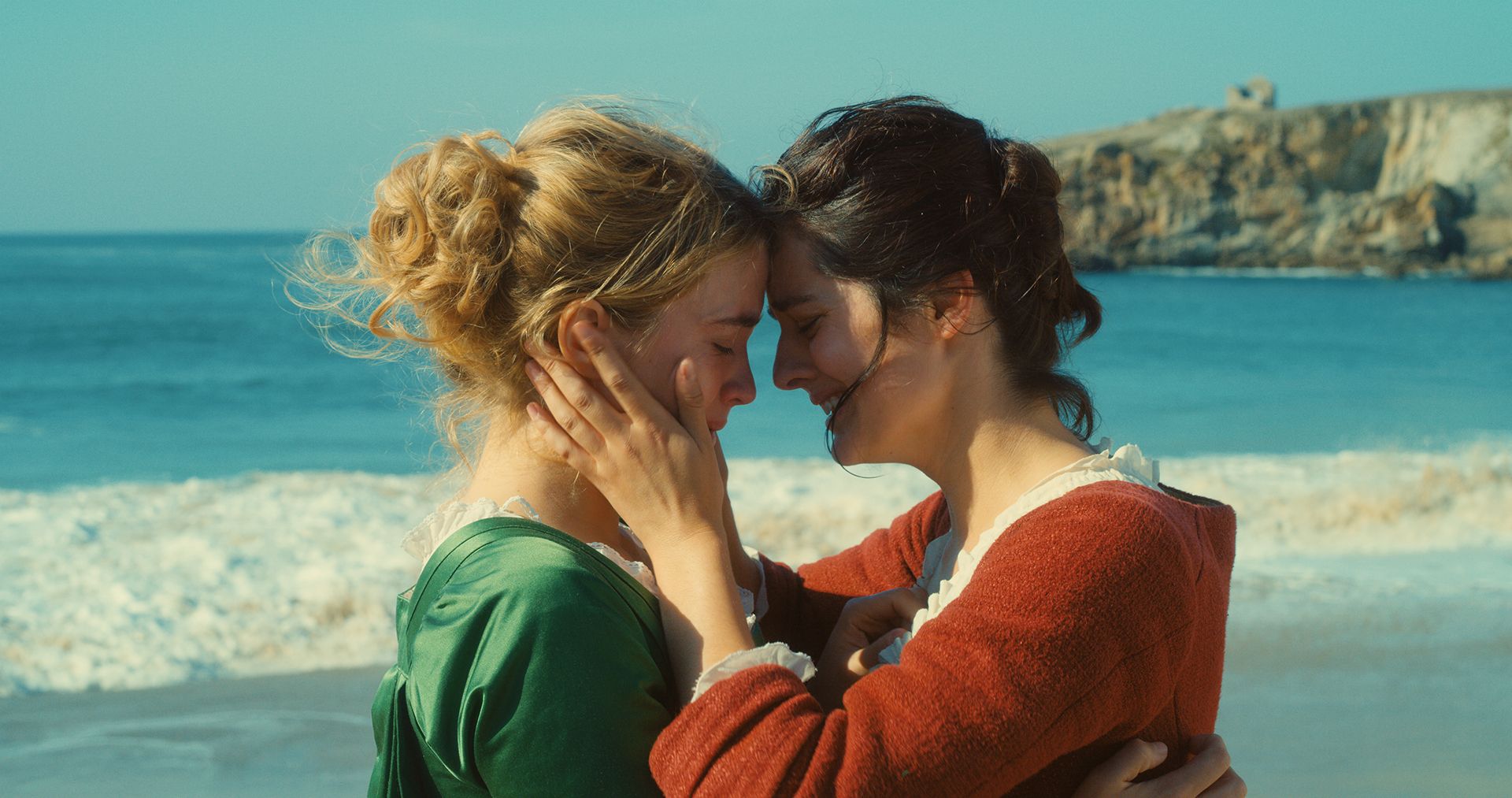 Please note: this event has already taken place
Dit programma vindt plaats in het Vondelpark Openluchttheater
21:00 Open 21:15 Flare Quartet 21:45 Portrait of A Lady On Fire (2019)
Especially for Queer & Pride, we join forces with MUBI and Cinéart for a special evening of open air cinema at the iconic location of the Vondelpark Open Air Theatre, with a free screening of 'Portrait of a Lady on Fire' and a concert by Flare Quartet! In addition, we are screening two other classic queer period films in our Cinema: Maurice (1987) on 2 August and The Favourite (2018) on 4 August.

'Portrait of a Lady on Fire' from Céline Sciamma, also known by its original French title 'Portrait de la jeune fille en feu', can truly be called a modern masterpiece. It is an overwhelming ode to love, portrayed picturesquely. A true romantic drama about loving in times where there were severe restrictions on who you could love. The French costume drama is a true manifesto for the 'female gaze'.

Flare Quartet is a string quartet with musicians from the Netherlands, Spain and Canada, founded in 2020 by a group of master's students from the Utrecht Conservatory of Music. Before the screening, they take you back to the time of the film with Jean-Baptiste Lully, a French queer composer. Followed by Leoš Janáček's first string quartet, the musicians invite you to enter the passionate world of the storyline that follows (no spoilers though).

MUBI is a global film streaming platform with an ever-changing collection of carefully selected films. From new directors to award winners. From all over the world. With the PRIDE UNPREJUDICED selection, they celebrate queer artistry and history, focusing on pressing social issues and openly queer enjoyment.

Cinéart is an independent film distributor releasing great films in the cinemas, on VOD, TV and DVD. The focus of Cinéart is to support and release films that tell great stories and give meaning.