Punk Rock Factory
support: The Bottom Line / Bronnie
OZ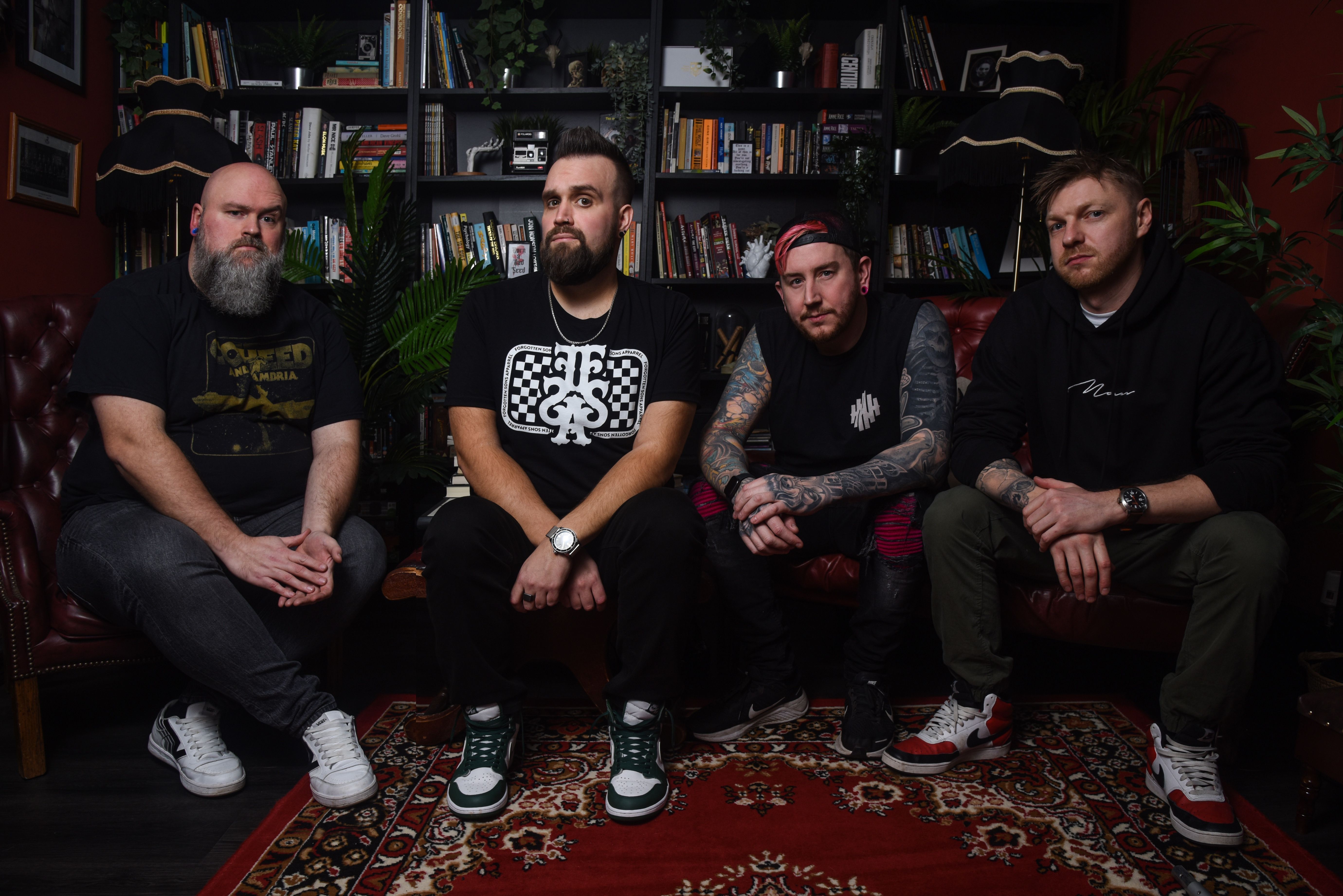 Price:

€ 55,20 VIP Ticket
€ 20,70
Excl. € 4 (month)/€ 25 (year) required membership.
Voor dit concert zijn VIP-pakketten beschikbaar. Een VIP-ticket bestaat uit: - Toegang tot de show; - Early entry; - Foto met de band; - VIP-laminaat/lanyard; - Gesigneerde poster. De VIP-tickets worden aangeboden op initiatief van de artiest. Melkweg is niet betrokken bij de samenstelling en inhoud van deze pakketten.
The timetable will be listed here as soon as it is complete
How would the Disney classic "Let it Go" or the "Pokémon Theme" song sound like if it were a punk rock song? High energy, punk rock powerhouses Punk Rock Factory are known for their special punk covers.
Since the release of their first album in 2019, Punk Rock Factory has built up a huge fan base online. Festivals such as Slam Dunk and Download were also treated to the band's diverse repertoire. And they don't always make their covers alone! The band has worked with big names in music including Jessica Darrow (Encanto), Jaret Reddick (Bowling For Soup), Jeff Stinco (Simple Plan), Spencer Charnas (Ice Nine Kills), Adrian Estrella (Zebrahead) and many more.
Now armed with their sixth studio album 'It's Just a Stage We're Going Through', - a punk rock homage to stage and screen releasing on March 31st, the band are set to continue breaking new territories and expanding their fanbase worldwide, proving that PRF are a whole lot more than just a cover band.