RADAR: Richarda / Danny Dubb
Upstairs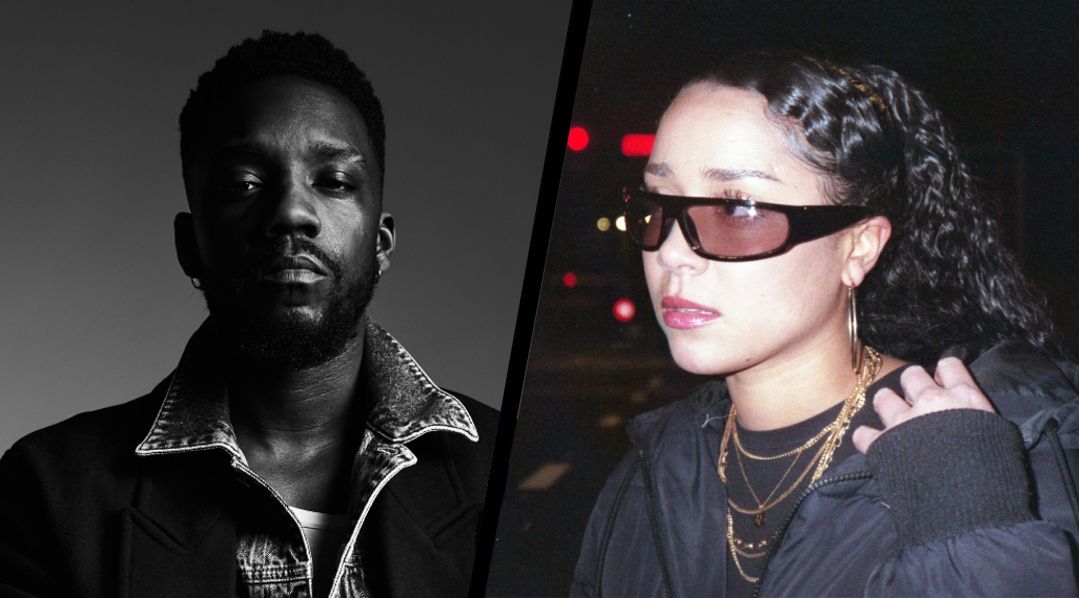 Price:

€ 10,35
Free for year members
The timetable will be listed here as soon as it is complete
Discover the hottest acts of this moment at Melkweg RADAR. On Friday evening, November 17th, we will be presenting two emerging talents who have a unique ability to translate the very best of R&B into a personal and contemporary sound of today.
Richarda
In vulnerability lies strength. By opening up the emotions of a young woman in her music, producer, songwriter, and singer Richarda plays an inspiring role. Musically, she draws inspiration from artists like Tinashe, Jhené Aiko, Shygirl, and Mahalia. In her music, she finds the perfect balance between playful and serious. Her message, dare to be yourself and express how you feel, shines through in every song. On November 17th, Richarda will release and present her first EP in an official release party. Expect sexy pop beats with challenging lyrics that will blow you away.
Danny Dubb
Danny Owusu Williams, also known as Danny Dubb, is part of the new wave of Dutch-speaking R&B artists who infuse a touch of nostalgia into a fresh perspective. With a wealth of experience in music - Danny was part of a brass band, is a DJ, and was part of the DJ duo and collective 'Devarsity' - Danny Dubb is his most personal project to date. Self-described as "a jack of all trades, but master of none," Danny wants to channel all his passion and energy into this project. With the success of his first EP, Heartbreak Hotel, and the accompanying live show, Danny has established himself as an R&B artist.