Roujin Z (1991)
Kaboom Anime
Inleiding Tess Wiskerke
Cinema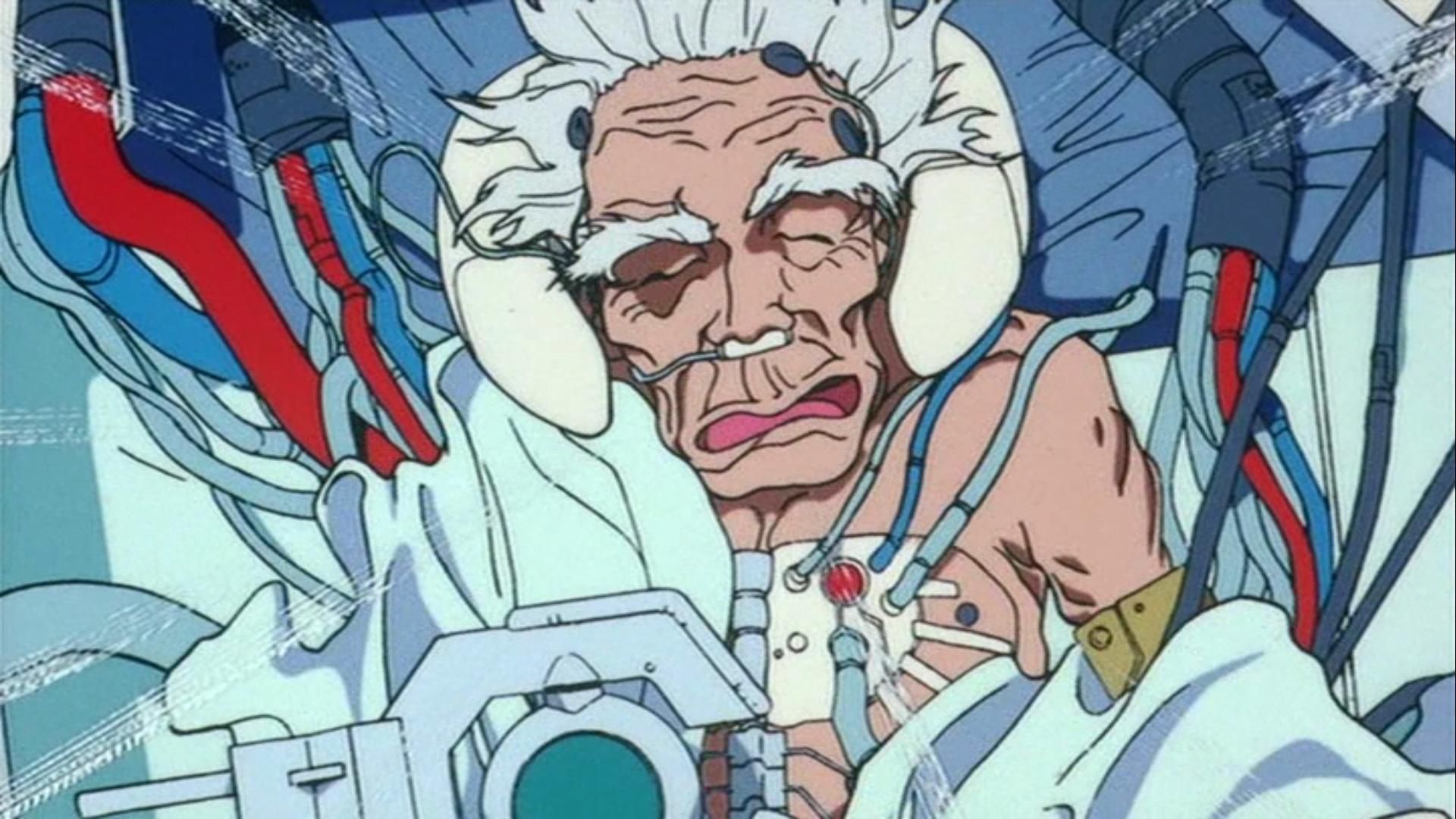 Please note: this event has already taken place
Price:

€ 11
€ 0 Cineville Gratis
Valid for Cineville More info
20:45 - Doors 21:15 - Start Introduction 21.25 - Start Film
Together with Kaboom Animation Festival we bring the best anime to the big screen!

An disabled elderly man is volunteered for a bizarre science experiment. He is given a robotic bed linked directly to his brainwaves, allowing instant gratification. This seems like a wonderful deal, until this seemingly harmless bed goes out of control and transforms into an unstoppable robot.

Screenwriter Katsuhiro Otomo is best known for his 1988 manga and anime film Akira, in which oppressed misfits try to dominate the ways of a dystopian society. With Roujin Z, Otomo once again gives attention to a group forgotten by society: the elderly. In a hilarious and poignant way, the makers criticise elderly care in today's society.