Sachee, NEWT & Send me Flowers
Upstairs
Please note: this event has already taken place
Price:

€ 10,35
Excl. € 4 (month)/€ 25 (year) required membership.
19:00 zaal open 19:30 aanvang
Op 28 juni organiseren de masterstudenten van CvA Pop een muzikale avond, met Sachee, NEWT en Send Me Flowers!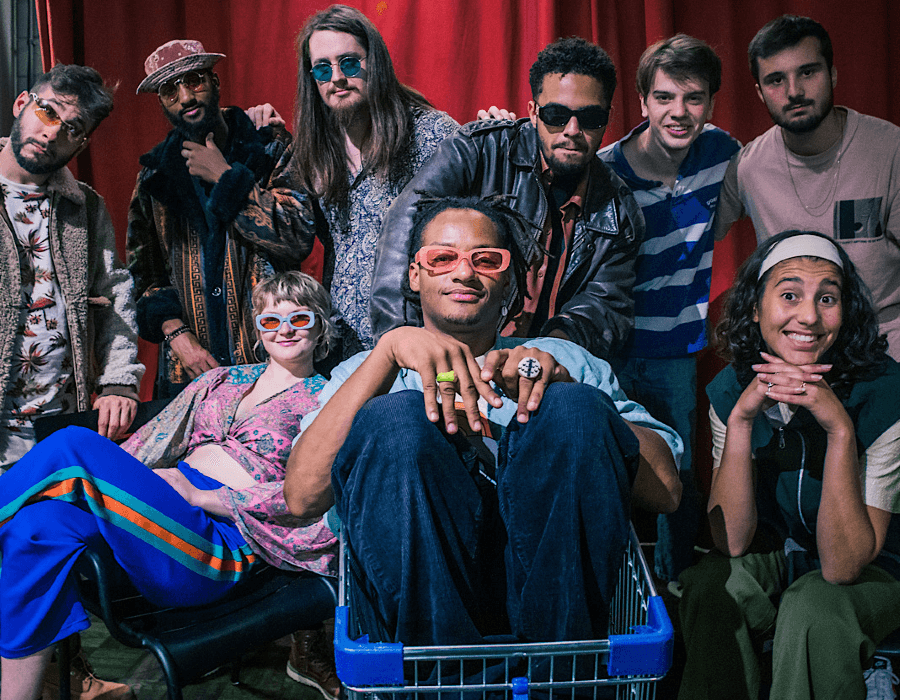 Sachee
Sachee is not just a band. Sachee is an experience - nine unique artists that together put forth a raucous yet perfectly coordinated ambiance. Sachee brings the vibes, and Sachee is the party. A mix of creative genius, norm-breaking and shattering of expectations, Sachee captures ears and opens eyes. This coming together of minds and vibes is utterly singular, and something to pay close attention to.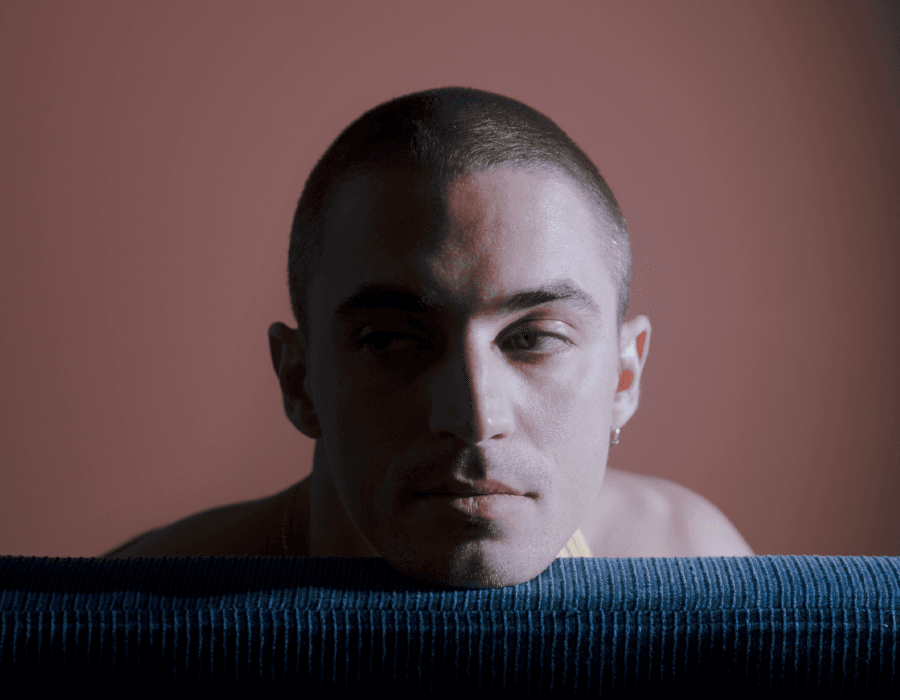 NEWT
NEWT is the new project of writer, singer and multi-instrumentalist Bob Hoving. Get swept by energetic beats with influences from indie, hip hop and experimental pop. His songs are about self-discovery and observations from NEWT's perspective.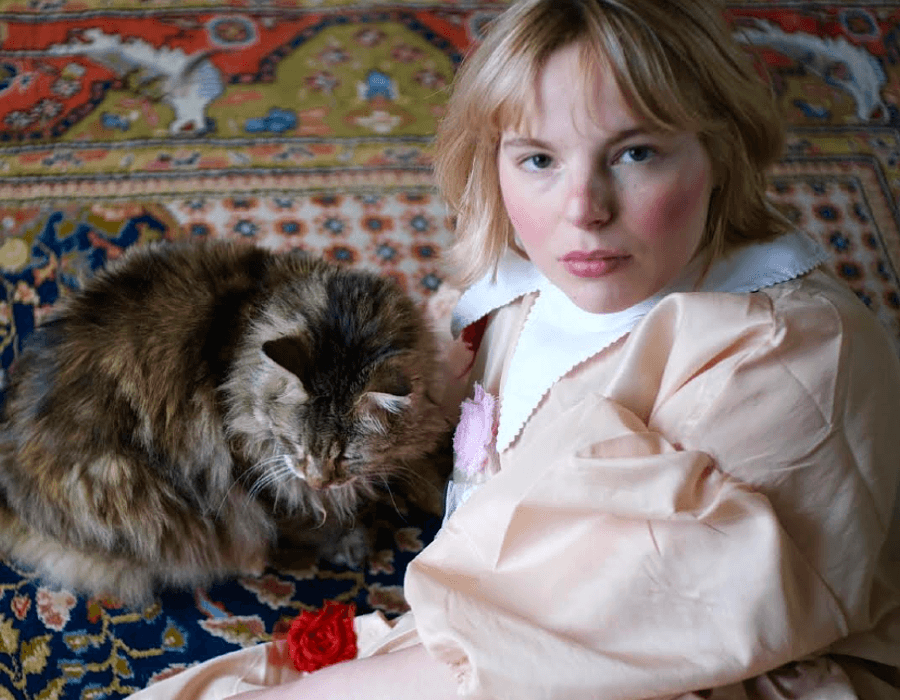 Send Me Flowers
Contemporary romantic Iris van Dijk asked her best friends to join her in a new musical project with a lot of space for visual development, a long-lost love of hers. Expect to get carried away by authentic indie-folk songs with a teasing dark side, that go hand in hand with playful yet very honest lyrics. Please, Send me Flowers! Remember this name, you will hear it again soon. For anyone who likes Kate Bush, Phoebe Bridgers and Aldous Harding.