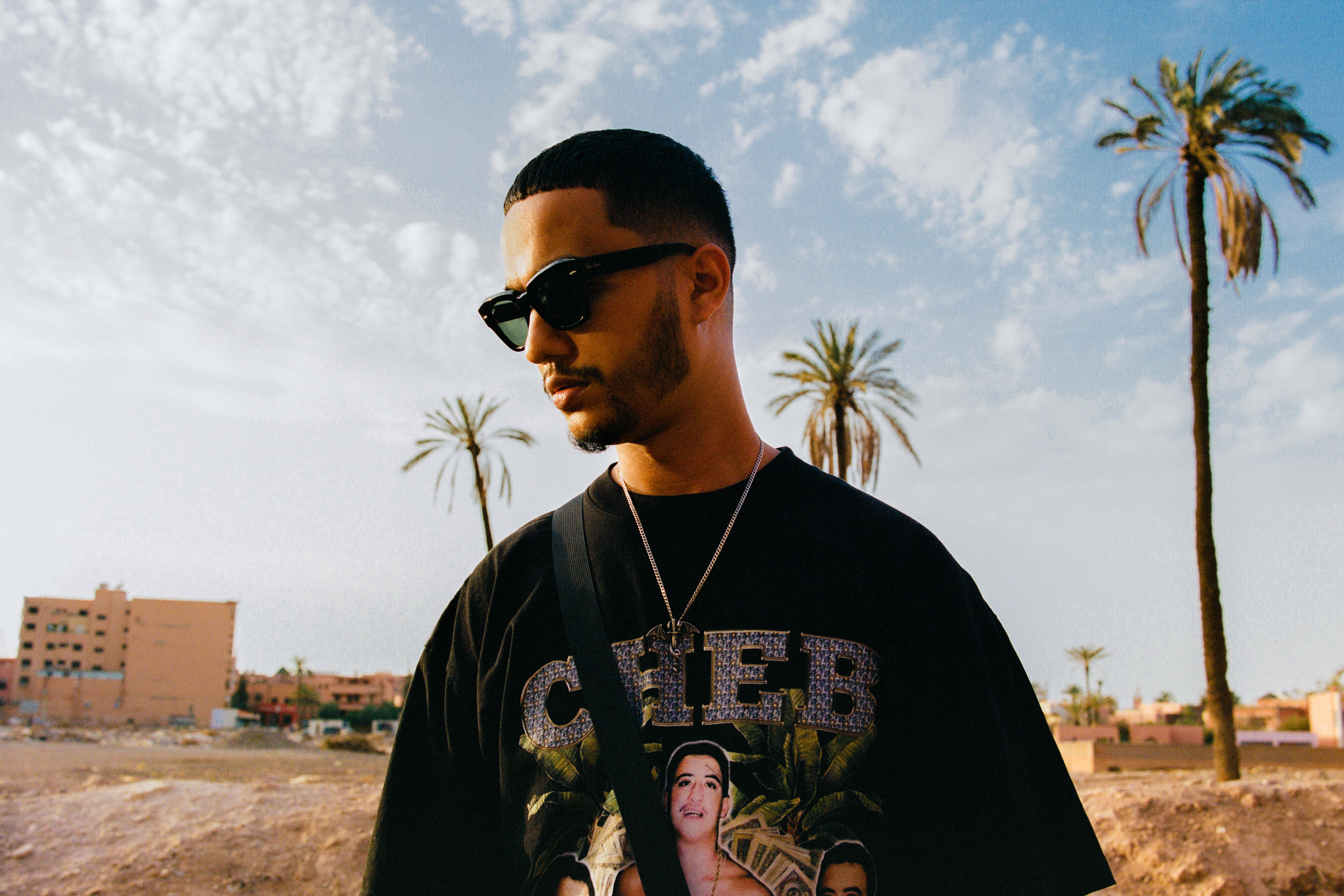 Price:

€ 19,55
Free for year members
Excl. € 4 (month)/€ 25 (year) required membership.
The timetable will be listed here as soon as it is complete
SmallX is a Moroccan rapper, singer, and songwriter who gained national attention as a member of the popular hiphopduo Shayfeen, before pursuing a successful solo career. His music is known for its catchy beats, thought-provoking lyrics, and unique blend of traditional Moroccan and modern hiphop sounds. Today, SmallX is considered one of the most influential and innovative artists in the Moroccan hiphopscene, inspiring a new generation of young artists and fans and elevating Moroccan hiphop to the global stage.