Soul Power (2008)
Presented by Steppin' Into Tomorrow
Cinema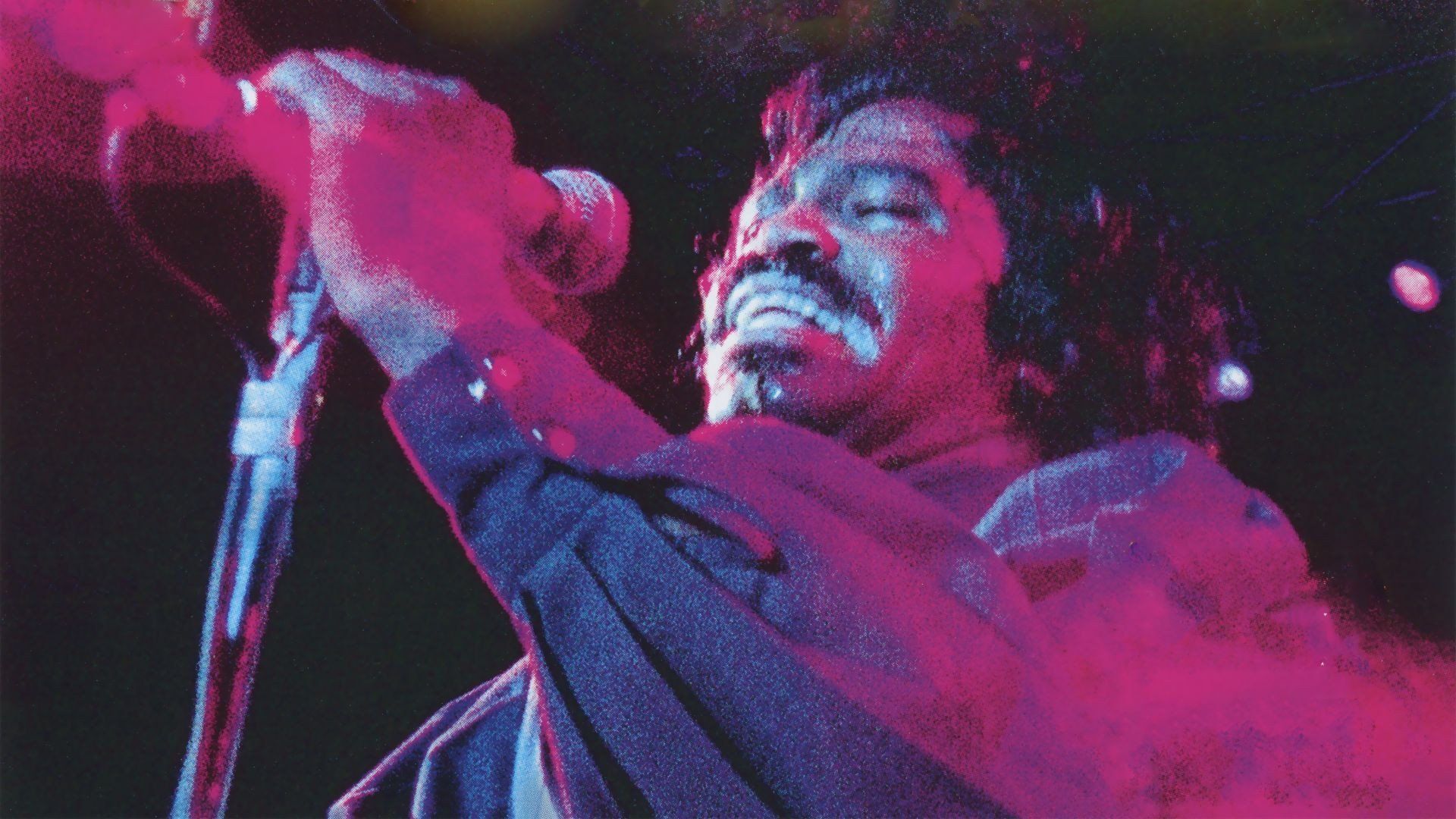 Please note: this event has already taken place
Price:

€ 11
€ 0 Cineville gratis
Valid for Cineville More info
18:30 Doors 19.00 Soul Power (2008)
Our Cinema has been revamped! Come admire it during our Opening Week, starting with this screening of the concert film 'Soul Power', presented by Amsterdam-based music platform Steppin' Into Tomorrow Steppin' Into Tomorrow.

Released in 2008, this documentary is an important time capsule from the 1970s where a full plane of African-American and Latin-American musicians travel to Kinshasa, Zaire (formerly Congo) to perform at a festival that took place around the equally legendary Muhammad Ali and George Foreman fight. This match has been brought to the screen before with the docu 'Rumble In The Jungle', but many did not know that hours of unused footage from the festival still existed. The footage is beautifully edited and shows the likes of James Brown, Bill Withers, The Spinners, Miriam Makeba, Celia Cruz, The Fania All-Stars, BB King, The Crusaders, Manu Dibango and others in their prime. Seeing them take this journey together is special, as for many it was their first time on the African continent, and so the dialogues between them are especially historic. For instance, when will you see Muhammad Ali and Bill Withers talking at the breakfast table?

The film is celebrating its 15-year anniversary this year, which is why Steppin' Into Tomorrow thought it was high time to screen it during one of their evenings. Soul Power captures the zeitgeist of 1974 very strongly and also teaches us more about the relationship, similarities and differences between African-American and African artists of the time. A must-see!