Concert
The Interrupters
Support: Grade 2
Max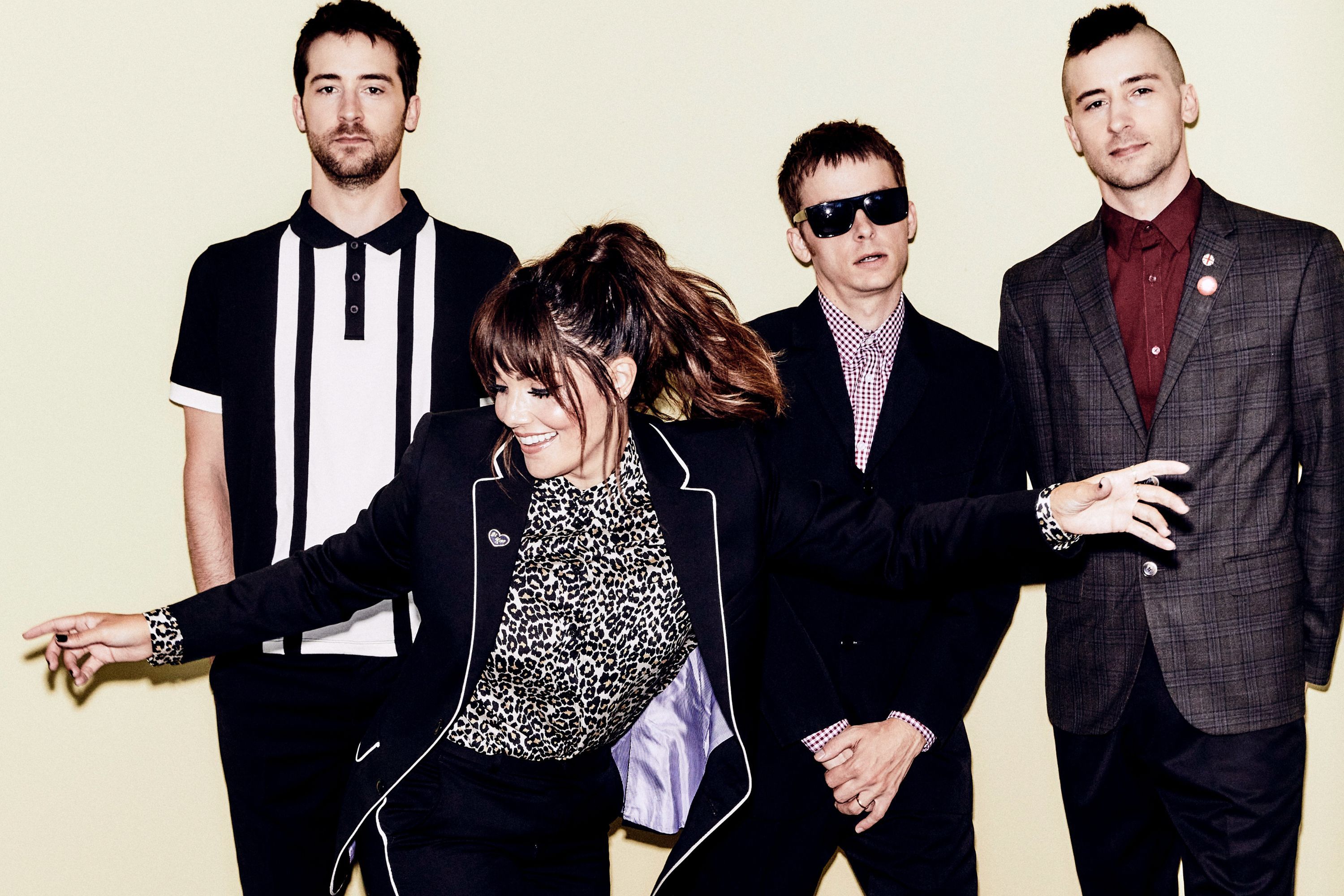 Price:

€ 27,60
Excl. € 4 (month)/€ 25 (year) required membership.
19:00 Doors 19:30 Grade 2 20:30 The Interrupters
The high-energy ska-punk of The Interrupters is as catchy as it is confrontational. Last year the skapunkers released 'In The Wild' on Hellcat Records. Earlier records were recorded with Tim Armstrong (Rancid), but when he was unavailable, guitarist Kevin Bivona took the producer's place.
'Ska-punk heroes The Interrupters take on the world, and a troubled past, on triumphant fourth album In The Wild. - Rating: 4/5' - KERRANG! about 'In The Wild'.
After the band's previous albums, the band gained a lot of fame. Tours with Rancid, blink-182 and Bad Religion also introduced the public to the energetic, steaming live shows of the quartet.
Support: Grade 2
Hellcat Records label mates Grade 2 will open this evening! Grade 2 stays true to punk's roots, aligning with Oi! in style and approach.