DJ Paul of Three 6 Mafia
OZ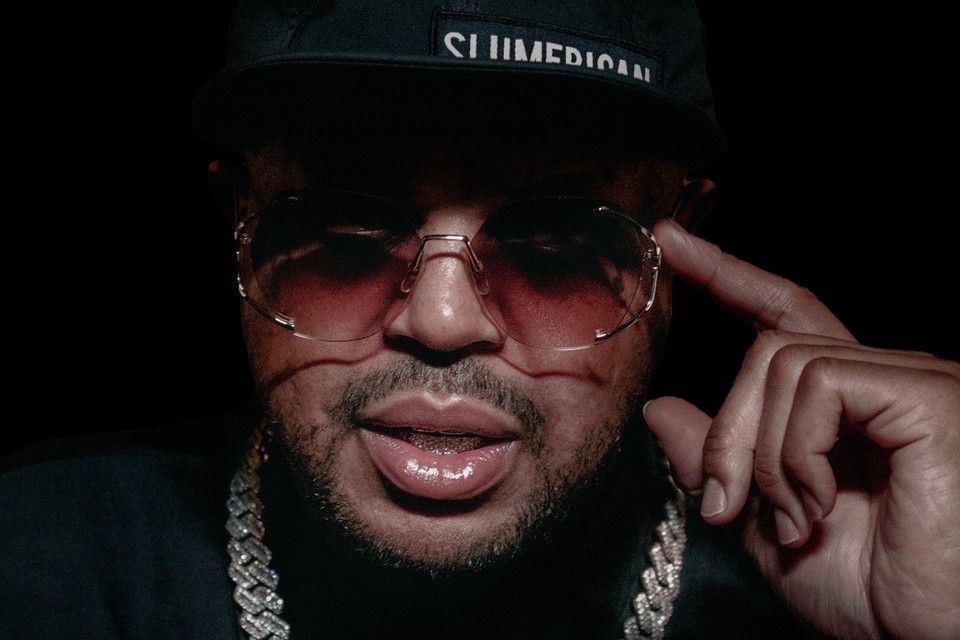 Please note: this event has already taken place
Price:

€ 23
Free for year members
Excl. € 4 (month)/€ 25 (year) required membership.
19.30 Doors 20.00 Kleine Crack 21.00 DJ Paul of Three 6 Mafia
DJ Paul, a member of the influential hip-hop collective Three 6 Mafia, is a prominent figure in the world of Southern rap. Born as Paul Duane Beauregard and hailing from Memphis, Tennessee, DJ Paul has made a unique contribution to the group's dark and aggressive sound. With hits like "Stay Fly" and "Poppin' My Collar," Three 6 Mafia has achieved both commercial success and recognition, including an Academy Award. DJ Paul continues to be an influential force in hip-hop, both as a solo artist, producer, and entrepreneur.