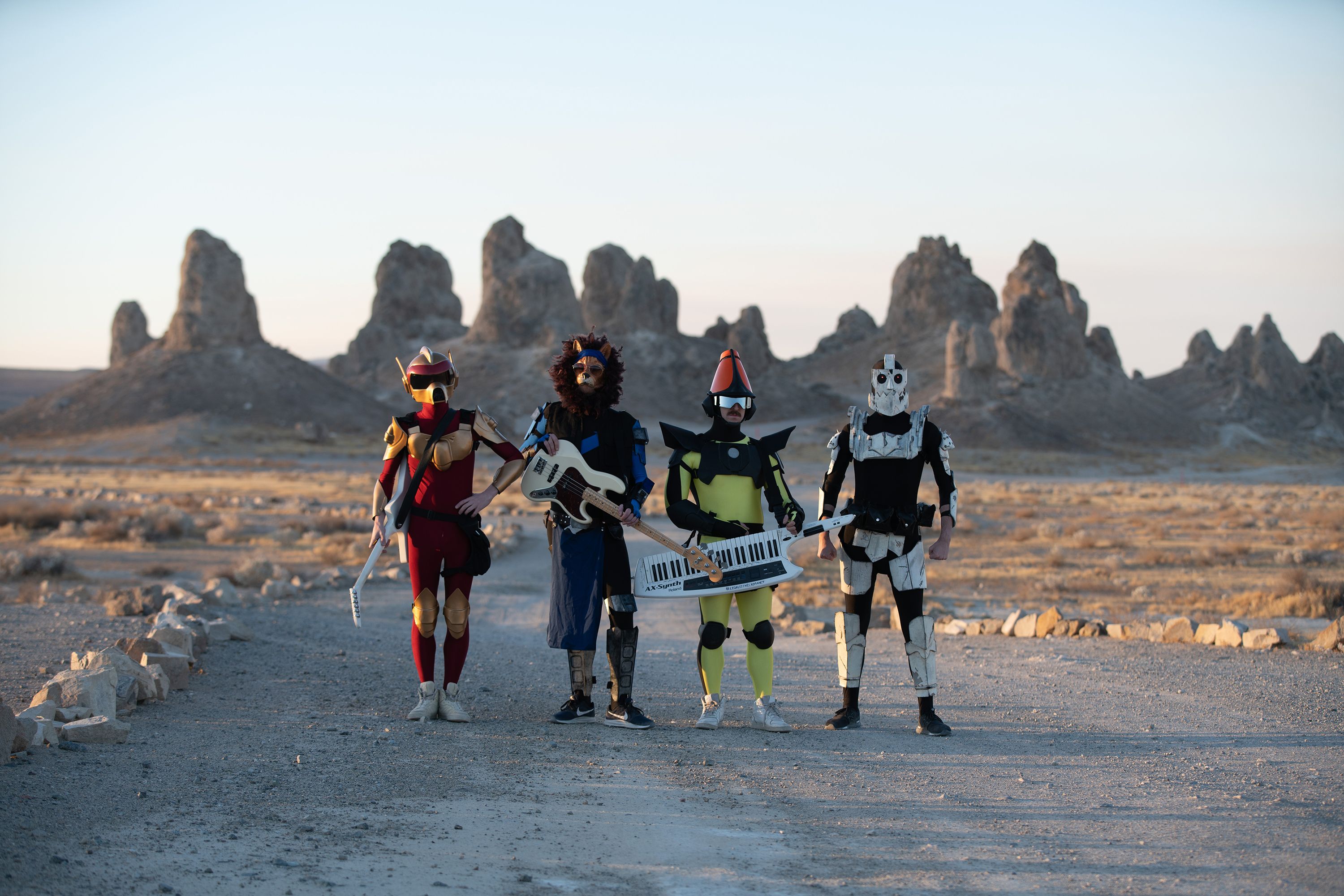 Please note: this event has already taken place
Price:

€ 25,30
€ 92 VIP ticket
Excl. € 4 (month)/€ 25 (year) required membership.
Op initiatief van de artiest worden ook VIP-pakketten aangeboden, bestaande uit: One general admission ticket, VIP early entry, Exclusive "Remix Party" experience, Limited-edition tourposter, Official early entry VIP laminate, Exclusive merchandise bundle (very limited availability). Melkweg is niet betrokken bij de samenstelling van deze VIP-pakketten en de afhandeling hiervan.
18:30 VIP check in 19:30 Doors 20:00 Jazz Emu 21:10 TWRP
TWRP, or Tupper Ware Remix Party, is an intergalactic funk band that captivates their listeners with their unique musical style and cosmic energy. With futuristic instruments in their hands, they transport the audience to another dimension with their infectious beats and otherworldly melodies. With a mix of funk, disco, synthwave and electronic rock, TWRP creates a sound that is as exciting as it is mysterious. Their songs are infused with funky basslines, hypnotic synthesizers and powerful drums, which make listeners dance as if they were floating in space. Their music brings joy, excitement and a sense of infinite possibilities. So let yourself be carried away by their cosmic rhythms and dance as if you were floating among the stars!