IN-EDIT Opening Night: u.Q. (2022)
IN-EDIT Music Documentary Film Festival
Q&A: Ivar Murd & Margus Ounapuu / Live: Stippenlift
Cinema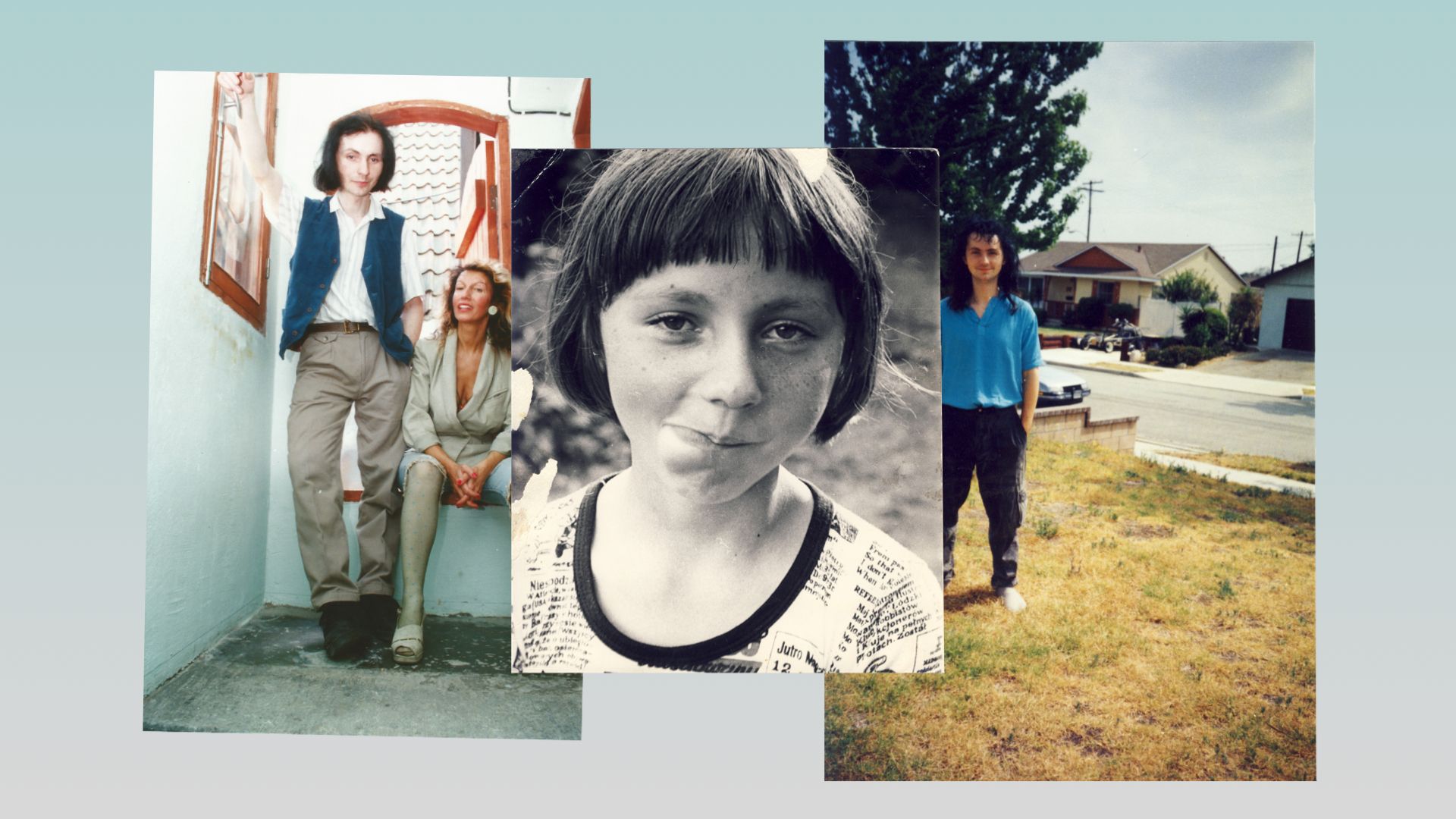 Please note: this event has already taken place
Price:

€ 11 Regulier
€ 0 Cineville gratis
Valid for Cineville More info
19:00 - DOORS 19:30 - START
IN-EDIT is back! From 13 to 23 April the fifth edition of the music documentary festival takes place at the Melkweg. Again many great music films will be screened this year, like the special opening film u.Q. about the Estonian producer Uku Kuut and his mother Marju.

Get ready for a captivating ride with the life and music of Uku Kuut, from the Soviet Union to the bright lights of Los Angeles and beyond! The opening film of our festival is a hypnotizing music docudrama that follows the journey of Estonian mother-son pop duo Marju and Uku Kuut. Although Marju Kuut is a household name in Estonia, Uku Kuut's fame might not reach far beyond the country's borders. But don't be fooled – his story and artistry are nothing short of a phenomenon. The film takes us on a delirious ride from Marju's days as a national jazz-pop star in the Soviet era to their lives in Sweden and California, where they made torrid synthetic funk music together. The film covers it all: from the KGB and eccentricity galore, to emotional dependency, the American Dream, and the temptation of easy money. It's a Greek comedy captured on 8mm, VHS and BETA tape, and it's a must-see for anyone looking for a wild and unforgettable experience at our festival. You may not have heard of Uku Kuut before, but after watching this film, you'll surely be a fan!

u.Q. is our opening film and will be shown on the opening night of the festival! After the film, at 21:30 there will be a Q&A in the Upstairs with director Ivar Murd and producer Margus Ounapuu, followed by a concert by Stippenlift! Tickets for this film in the Cinema also grant access to the Q&A and concert in the Upstairs.