Overig
We Are Public Award Show
TBC
Cinema OZ Upstairs Upstairs Bar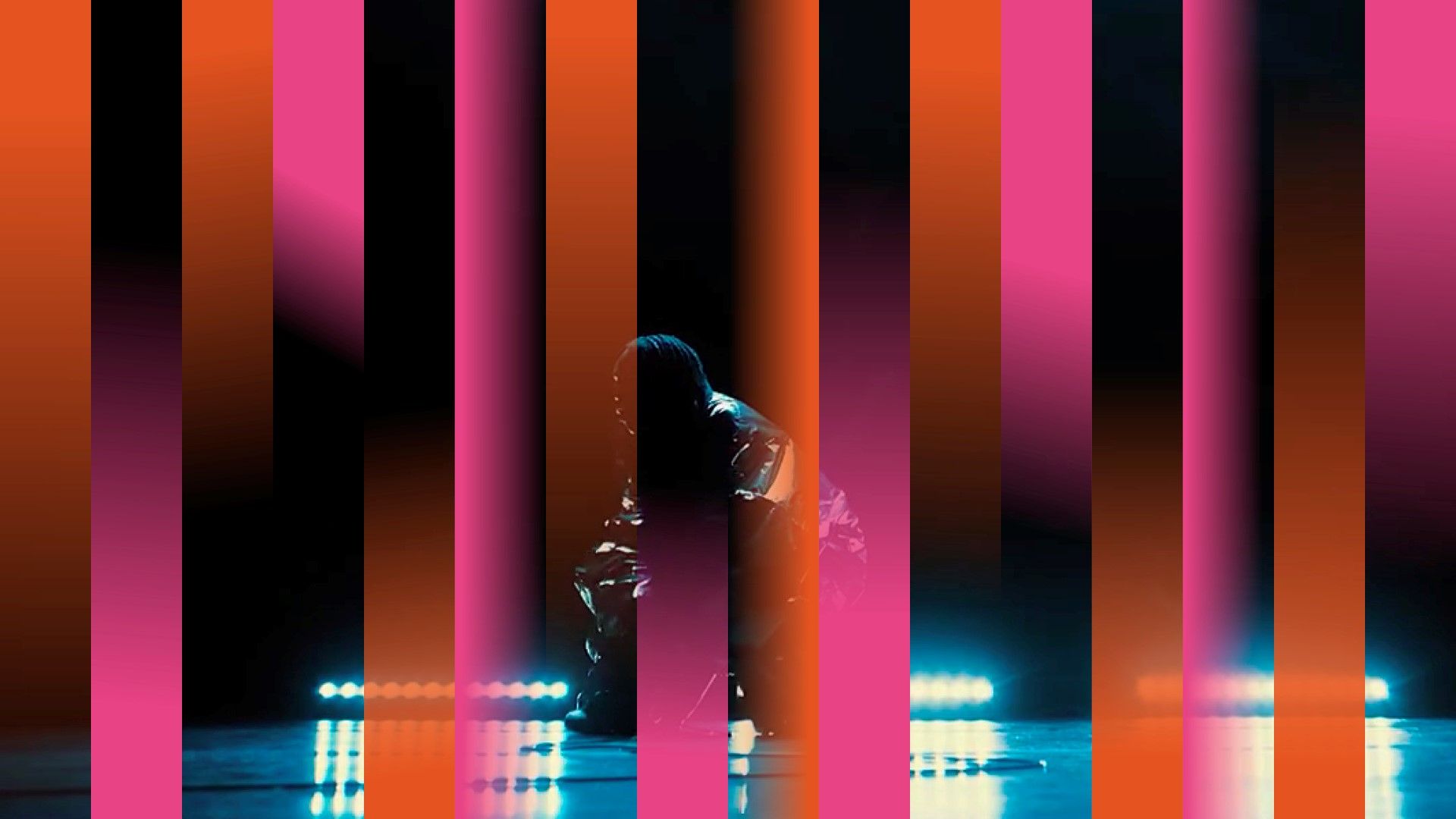 Price:

€ 20,15 Early bird
€ 23 Regulier
Excl. € 4 (month)/€ 25 (year) required membership.
We Are Public Award Show is a statement for troublemakers, omethinkers and other-worldly viewers; groundbreaking creators who can set the world on edge with film, dance, music, theater, art and everything in between. We Are Public embraces them and gives them a stage. Literally and figuratively. The nominated makers have been nominated by other makers. So no top-down winners and losers, but bottom-up nominations based on inspiration, fascination and admiration.
During the show, we'll turn those nominations into Awards. An evening full of live performances in the field of music, dance, film, theater, art and everything that touches on that. Together with all the creators, we build the ultimate art show where no one is a winner, but everyone wins.
More information and details about the program will follow soon, so stay tuned!