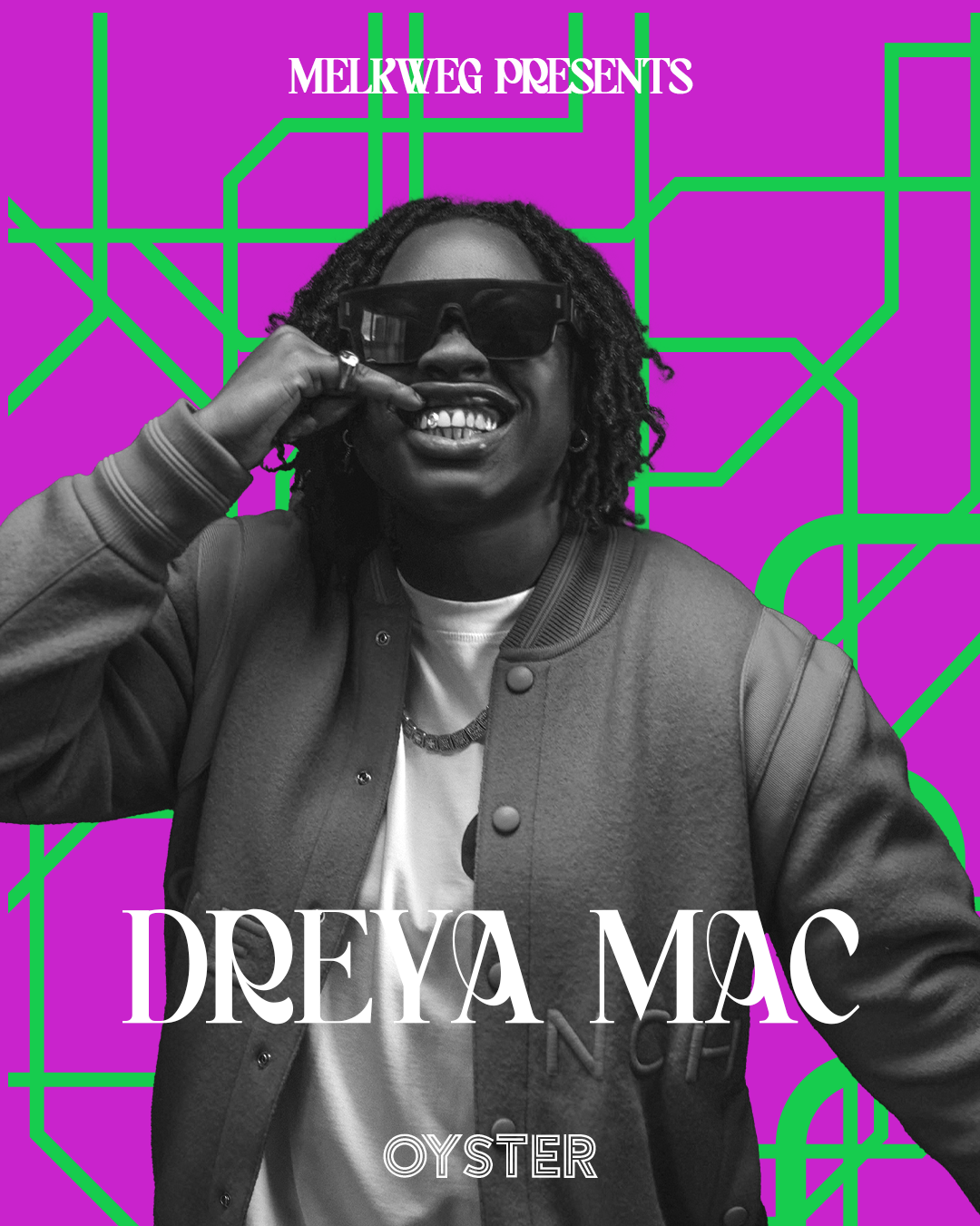 DRÉYA MAC
Dréya Mac is part of Oyster.
Dreya Mac started out as a professional dancer but changed course when she rarely received bookings during the pandemic. Dreya was convinced that Tiktok would help her launch her music career, and soon built a large following by posting funny videos. While making the track "Own Brand Freestyle," she knew this would be her big break, and she was right! Meanwhile, the counter stands at almost 90 million streams, and she released her first EP.
Check oysterfestival.nl for more information and the full lineup.