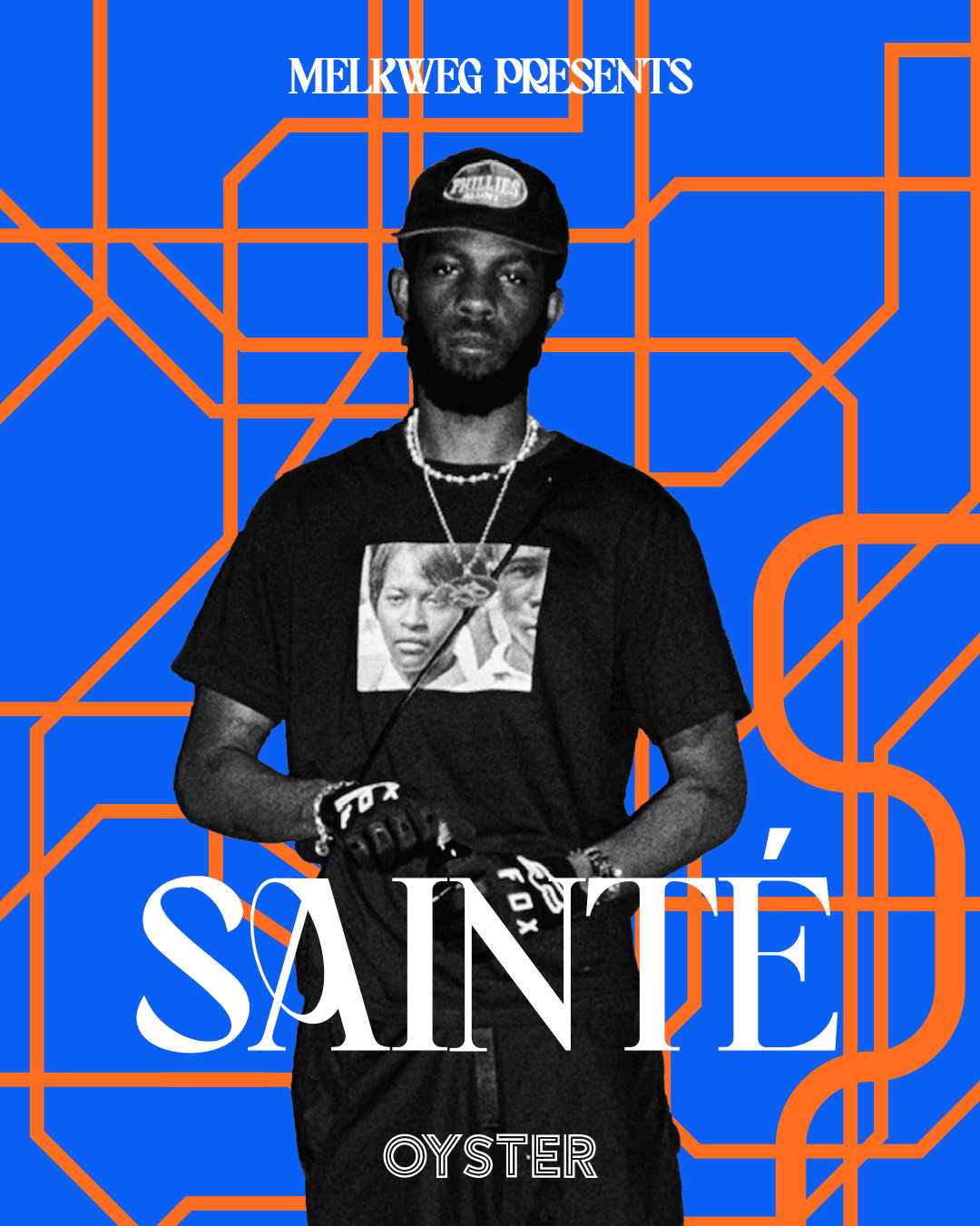 SAINTÉ
Sainté is part of Oyster.
Meet Sainté! The Leicester-born artist has previously toured with Kenny Beats and Denzel Curry, and performed at multiple sold-out venues across the UK. With his unique mellow tracks, Sainté is already proving that he is a versatile talent. The former semi-pro basketball player is the new face of the Tommy x END campaign, and has previously appeared in campaigns for Louis Vuitton, Billionaire Boys Club, Flannels and Gauchoworld. In 2021, he released the EP 'Local Mvp' which includes his biggest hit 'Champagne Shots'.
Check oysterfestival.nl for more information and the full lineup.