Reggae Party
Gratitude 'N Spice
OZ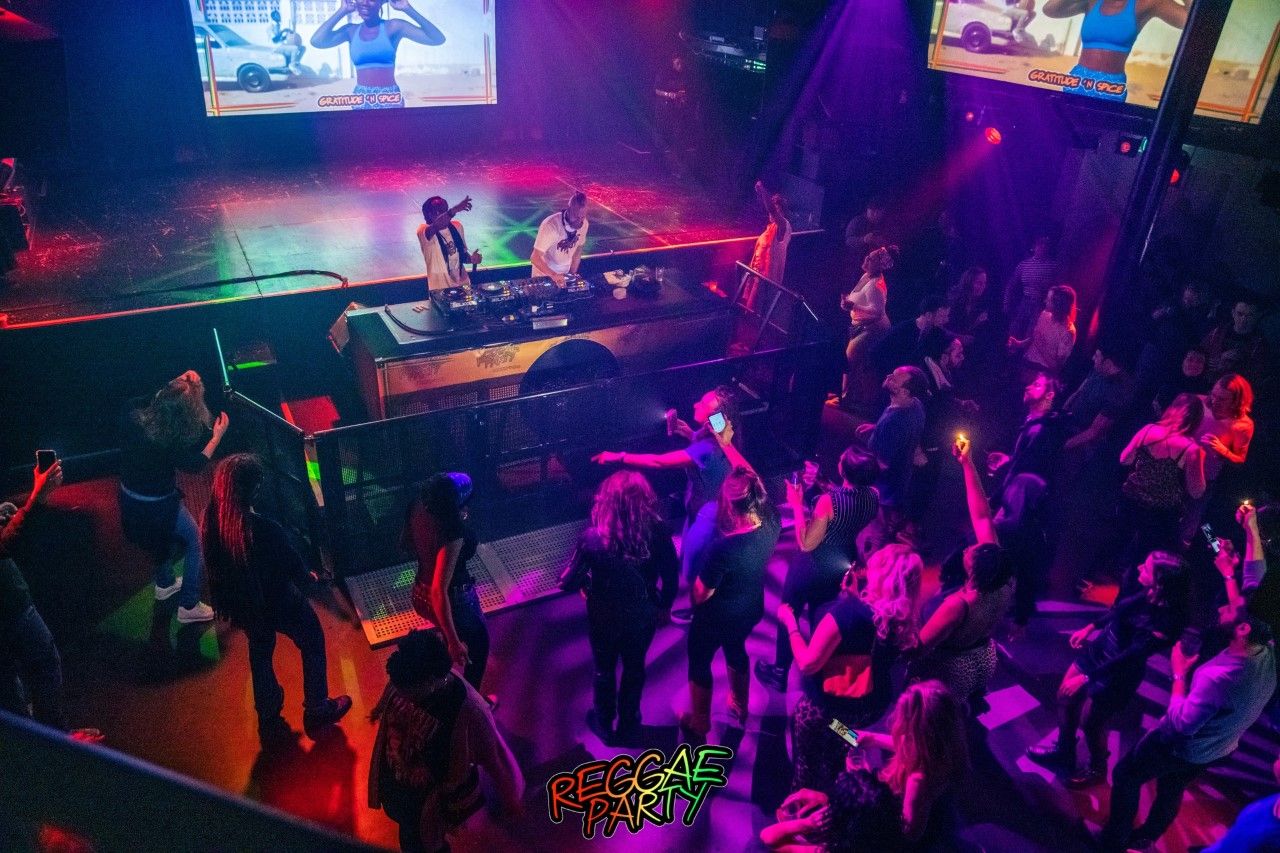 Prijs:

€ 10,35 Early
€ 16,10 Regular
€ 20,15 Late
€ 23 Deur
Gratis voor jaarleden
Minimumleeftijd 18+
Join the vibes in Melkweg, which is Amsterdams #1 place to be for a night filled with culture.
REGGAE PARTY is here to bring you a rich blend of the sweetest Reggae, the most satisfying Afro and the sexiest Caribbean music.

Inviting all Queens & Kings to polish those crowns and fulljoy these sounds:
- TBA

Coming at ya with gratitude 'n spice !!
It's time to uplift those frequencies, whine your waist and move those dancing feet!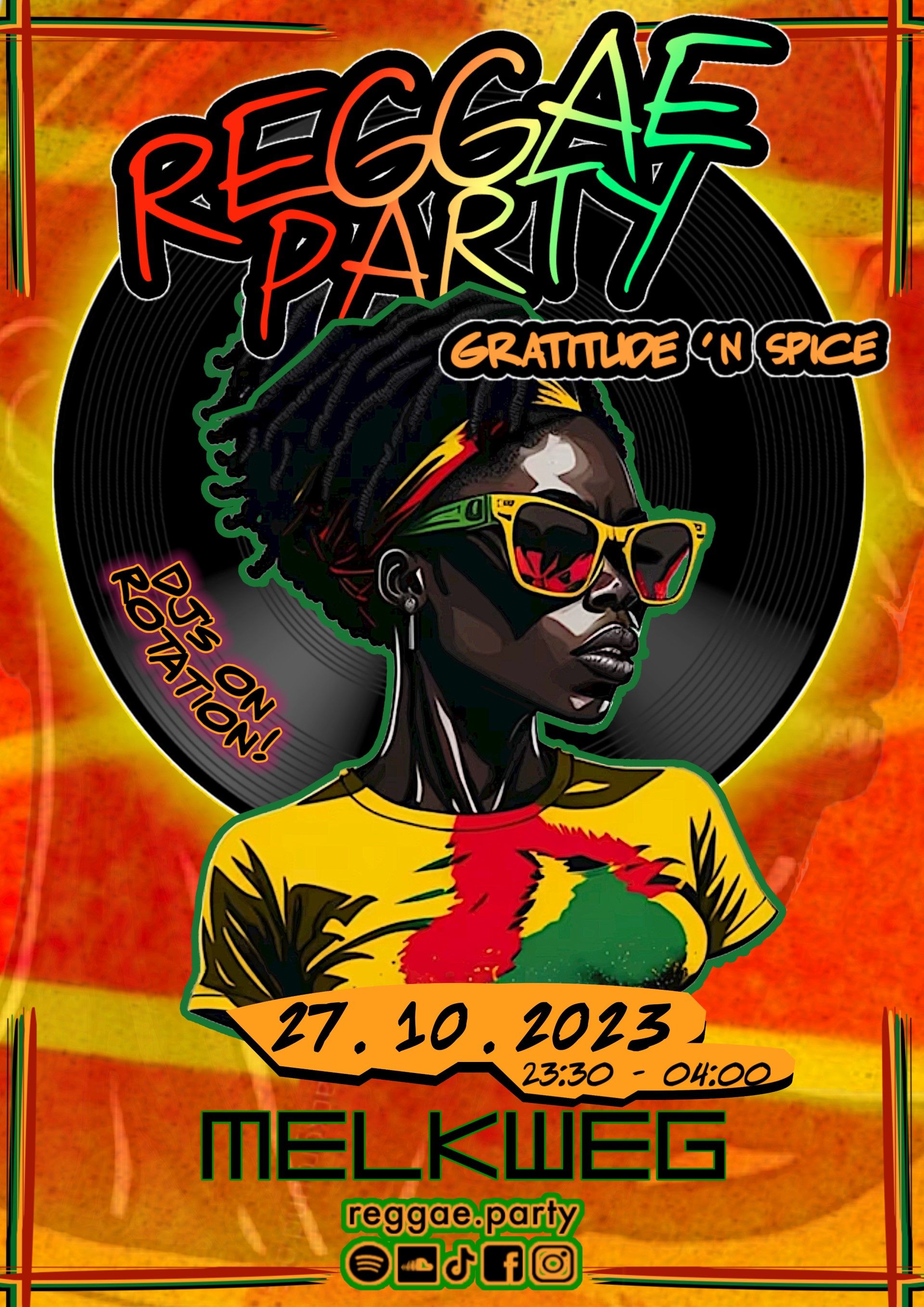 LIMITED TICKETS AVAILABLE AT THE DOOR
*At REGGAE PARTY we serve smiles 'n styles with a self-love-simmer.
A safe space for EVERYONE who enters and joins in the good vibes.*