Windrush: The Years After (2022)
NL Première - Presented by Caribbean Creativity
Short: After Windrush (2019)
Cinema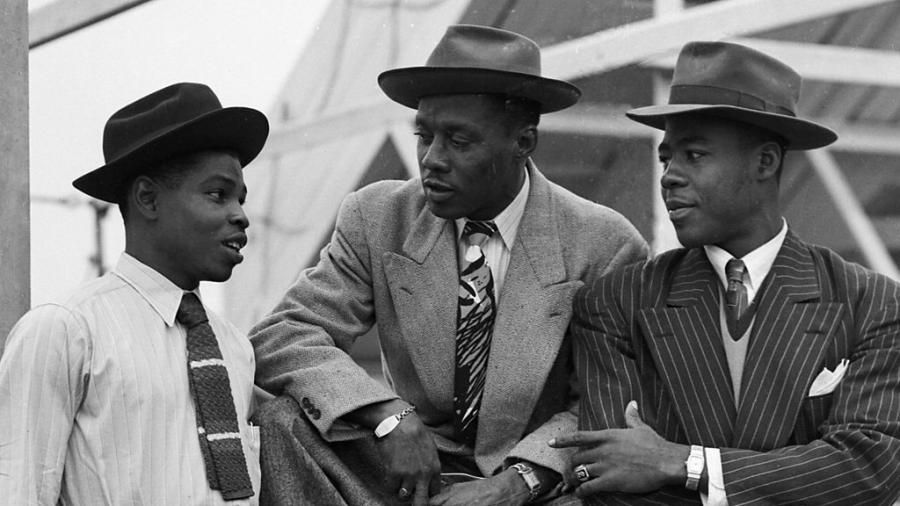 Let op: dit evenement heeft al plaats gevonden
Prijs:

€ 33,35 Regular
Excl. € 4 (maand)/€ 25 (jaar) verplicht lidmaatschap.
start: 22:00 einde: 23:30
This film is part of Oyster Festival.
A deep-dive in the history of the windrush generation. Windrush: The Years After is a documentary by Kirklees Local Television exploring the social and cultural history and contribution of people who came from the Caribbean to Huddersfield, West Yorkshire, from 1948 to 1972, as well as the first generation of British-born African-Caribbean descendants aka the Windrush generation. The film shares their powerful, emotional stories of migration, determination, and cultural celebration. It is a tribute to their resilience and aspirations as Huddersfield became home for themselves and successive generations.

Before the film we will screen the short documentary After Windrush (2019) by The Guardian that follows the 61-year-old Paulette Wilson on her journey back to Jamaica for the first time in half a century, not long after the British government threatened to deport her from England as an 'illegal immigrant' while she has lived in England since she was ten. Her compelling story is just one of many personal stories that became known as the Windrush Scandal.
Caribbean Creativity is an Amsterdam based non-profit organisation committed to the production, programming, and promotion of Caribbean and Caribbean-themed cinema in the Netherlands.