Agent Side Grinder
Upstairs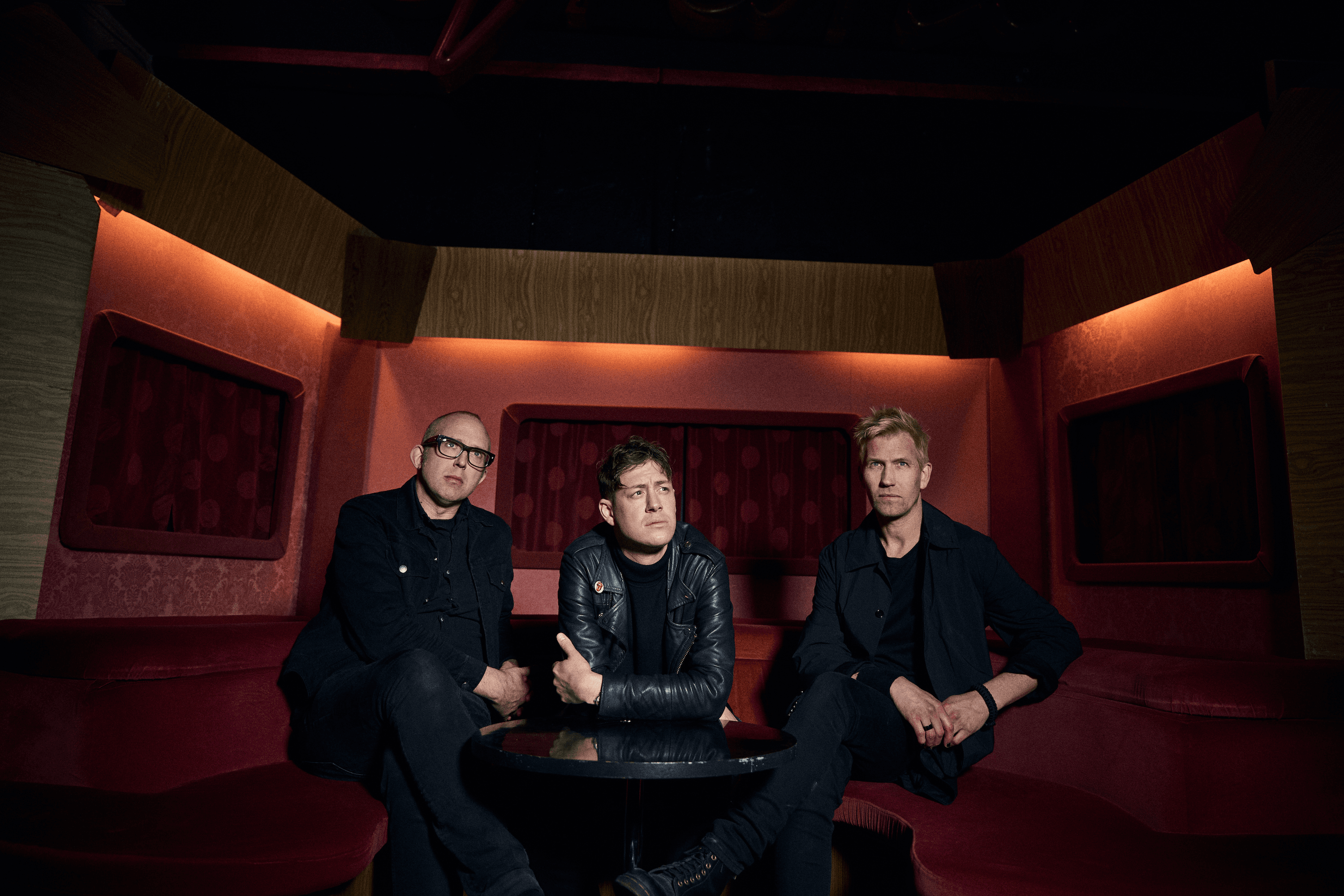 Price:

€ 16,10
Excl. € 4 (month)/€ 25 (year) required membership.
The timetable will be listed here as soon as it is complete
Agent Side Grinder, an influential Swedish post-punk and electronic band, emerged in the early 2000s. Their unique sound, inspired by bands like Joy Division and Kraftwerk, blends electronic rhythms with dark melodies. With albums like "Irish Recording Tape" and "A/X," they've built a loyal international fanbase. Their latest work, "Jack Vegas" (2023), takes listeners on an analog journey through America and Sweden, showcasing their versatility and creativity.