Program
Highlights
ADE 2023

ADE 2023

Each year the Melkweg ADE program grows bigger en better. On this page you will find an overview of all club nights, concerts, films and exhibitions.

Nollywood Travel Film Festival

Nollywood Travel Film Festival

From October 5-7 the Nollywood Travel Film Festival, in collaboration with Africadelic, will host its next edition in Amsterdam, with Melkweg Cinema as main base. During these three days the festival will screen six films made by Nollywood, Nigeria's booming film industry. The festival's opening film on Thursday October 5 will be Love, Lust & Other Things (2023) directed by Kayode Kasum and the closing film on Saturday October 7 will be Eagle Wings (2021) by Papel Paul Apel. In addition, the festival will include celebrity meet & greets, a workshop, a networking event, an awards gala and an afterparty.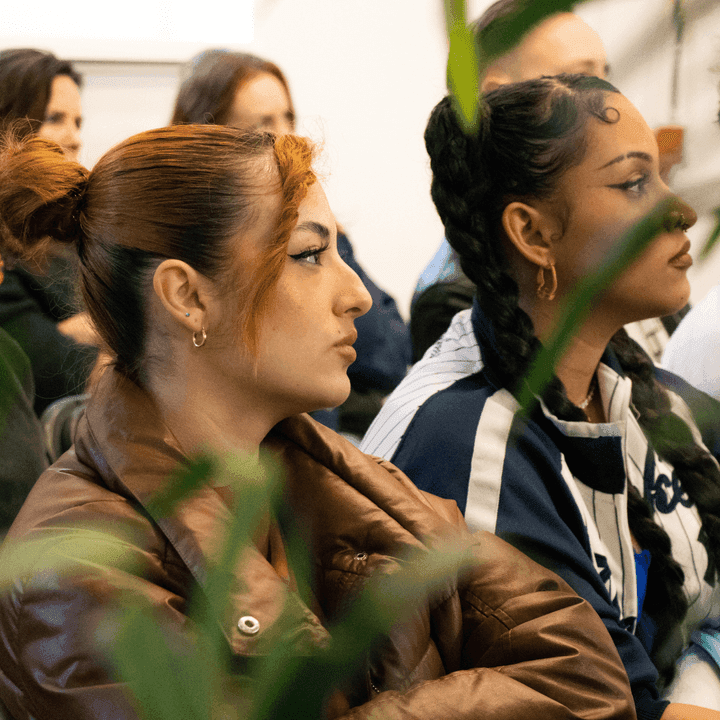 YOUNG CREATIVES
Melkweg offers you the opportunity to develop as a maker, artist or entrepreneur and to find your way in the Dutch art and culture sector – whether you are just starting out or have been around for some time, whether you are looking for new inspiration or new network. We do this through projects, workshops, guided tours, masterclasses, training courses and events. Or we offer you a stage, so that you can enchant us with your talents.