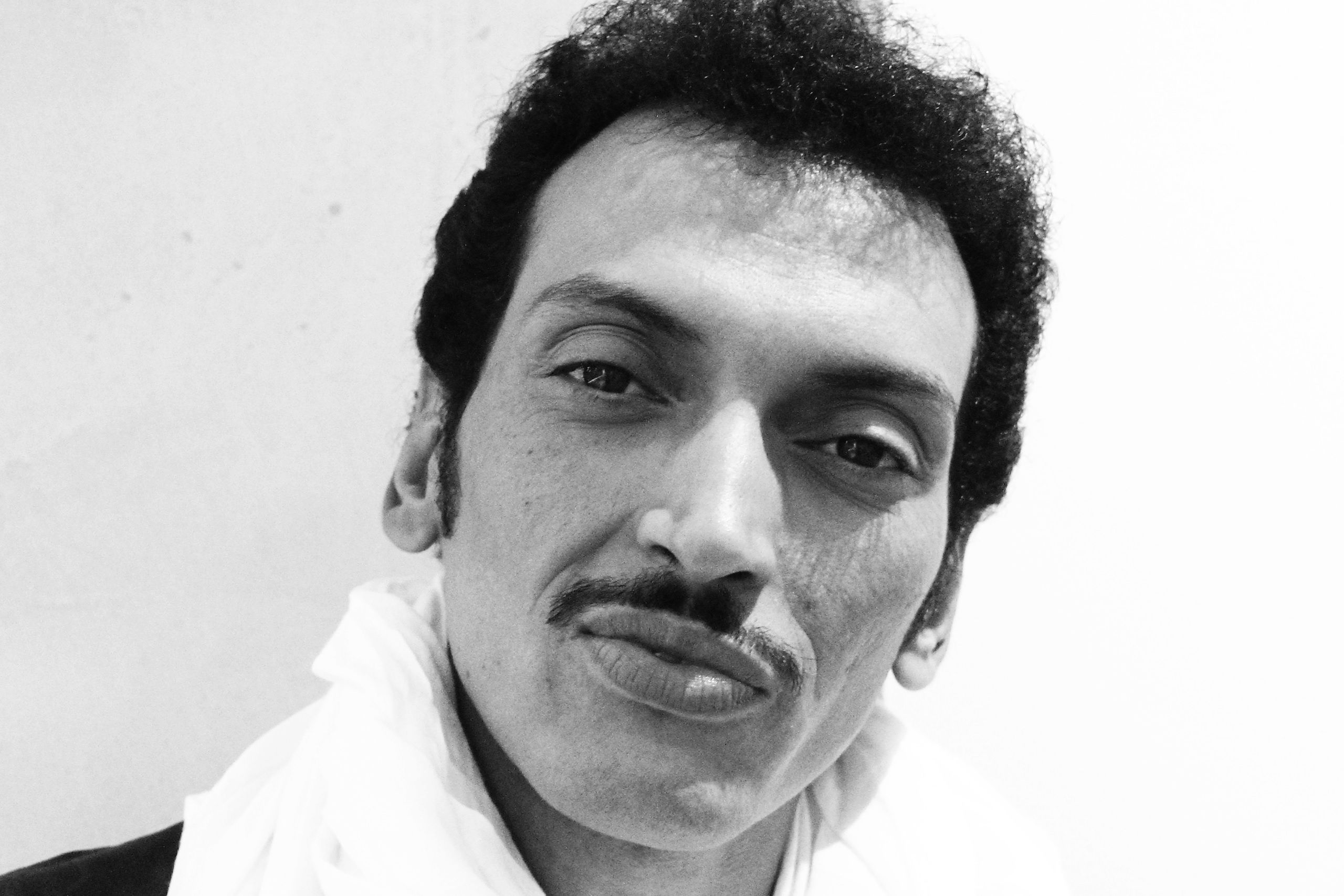 Price:

€ 23
Excl. € 4 (month)/€ 25 (year) required membership.
The timetable will be listed here as soon as it is complete
Guitar virtuoso Bombino is coming to Melkweg! The "Hendrix of the Sahel" impresses with his fluid sound of classic rock, folk and Tuareg rock. As a songwriter, he builds many bridges, such as his collaboration with Dan Auerbach (The Black Keys) and performances at Best Kept Secret, among others. He can also count Keith Richards and Robert Plant among his fans, and for good reason. For "Deran," Bombino received a Grammy nomination for "Best World Music Album", while Noisey even named him Best Guitarist in the World.
Bombino's upcoming new record "Sahel" refers to the region in northwest Africa where the Tuareg live, and was produced by renowned producer David Wrench (David Byrne, FKA Twigs & Frank Ocean, among others). And there is more good things are on its way, as Bombino is coming to the Netherlands on November 13 for a show in Amsterdam!