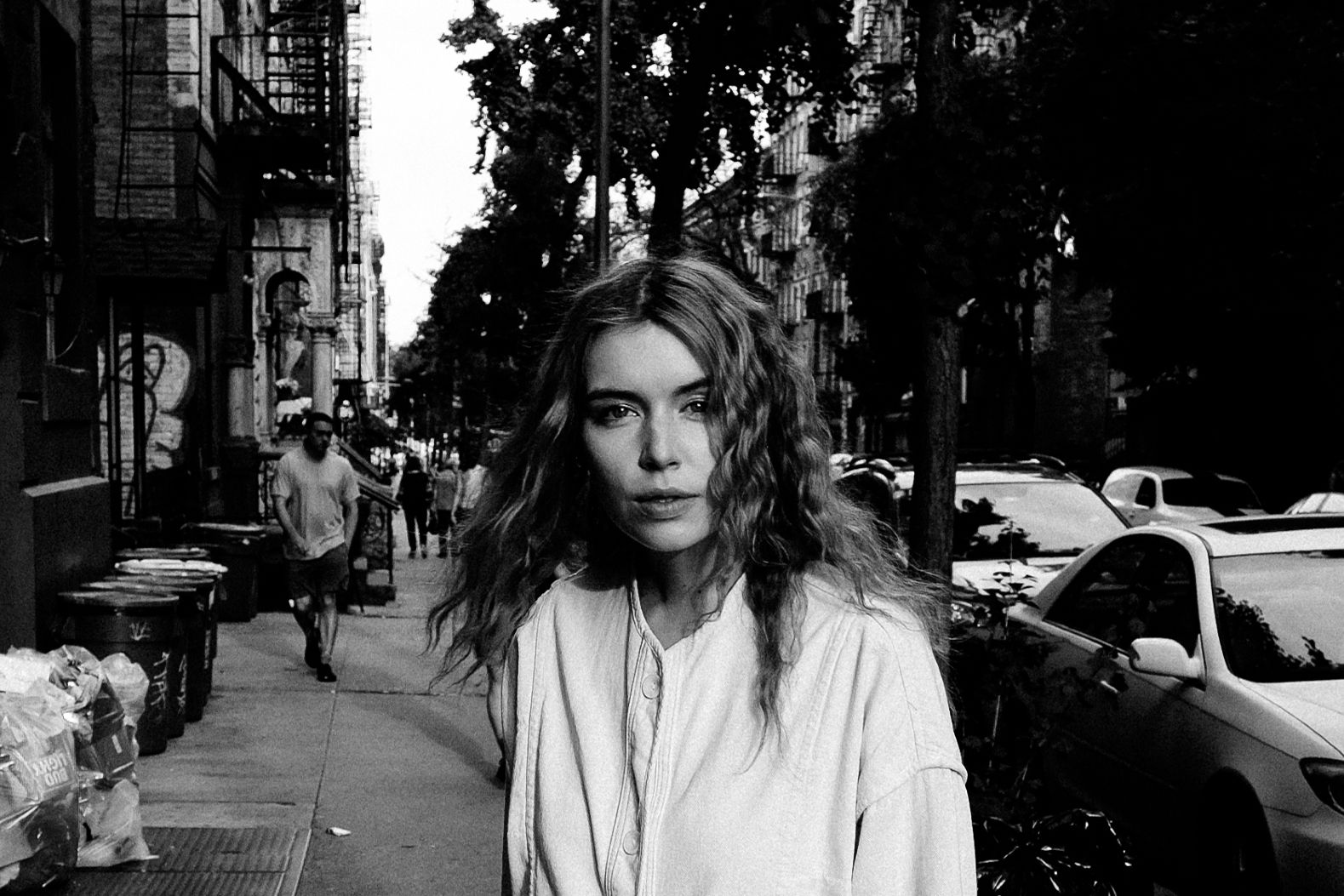 Price:

€ 14,40
Excl. € 4 (month)/€ 25 (year) required membership.
Démira is a singer, songwriter and producer. Once a fervent guitar player, she redefined her own sound after neurological problems caused by a tumour. Producing music became a new means of catharsis, and soon she was signed to Electric Lady Studios in New York City.

Démira has been releasing and creating music as an independent artist since the age of 14. She played shows at festivals and clubs in New York, Denmark, the Netherlands, Malta, Sweden and Germany. The now ex-resident of Electric Lady Studios will release her debut album in May, called 'Iggy'. On Wednesday May 10th she will celebrate her new sound in our UP with her album release!