Duran Duran: A Hollywood High (2022)
Live in Los Angeles
Cinema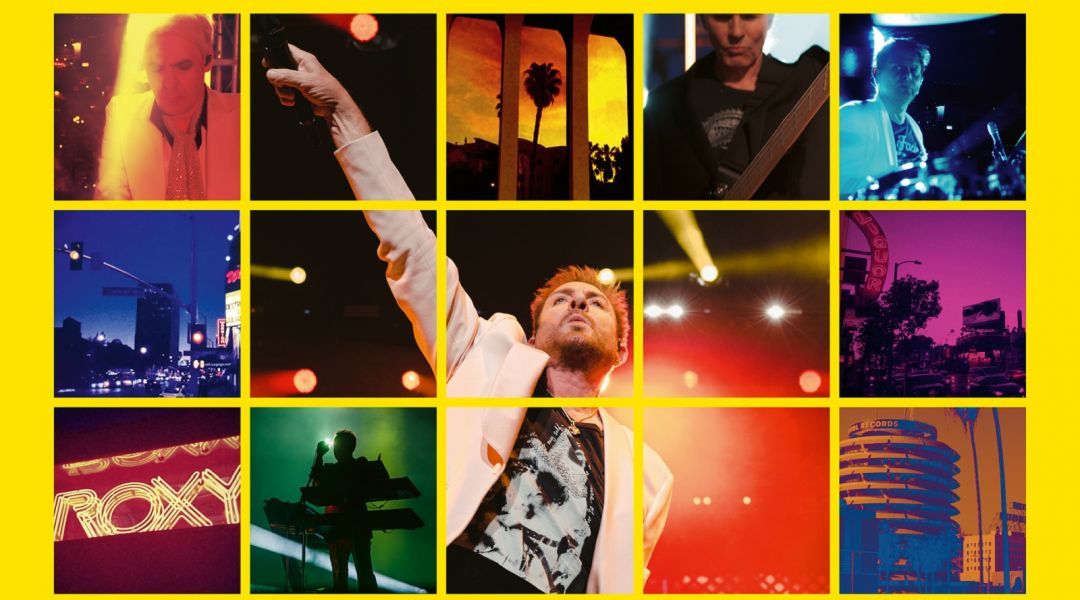 Please note: this event has already taken place
Price:

€ 11 voorverkoop
€ 0 Cineville gratis
€ 11 deurverkoop
Valid for Cineville More info
Free for year members
Het Cinevilleticket is alleen geldig in combinatie met de Cinevillepas. Na je bestelling ontvang je geen ticket of barcode maar een bevestiging. Je ontvangt je kaartje na het scannen van de Cinevillepas aan de kassa bij aankomst in de Melkweg. Please note: the Cineville ticket is only valid when combined with the Cineville pass. After ordering you will not receive a ticket or barcode, but a confirmation. You will receive your ticket after scanning the Cineville pass upon arrival.
19:00 zaal open 19:30 start film 21:00 einde film
In this feature length docu-concert film, the British New Wave band Duran Duran celebrate their four decade long career, the release of their latest studio album 'Future Past', and the launch of a global world tour. An extraordinary night of music, shot on a Los Angeles rooftop, with the iconic Capitol Tower behind them and the Hollywood sign in the distance. A Hollywood High reminds us of Duran Duran's prolific and diverse song writing, and captures their boundless live energy. The film also brings to life the band's deep and lasting relationship with Los Angeles, through exclusive new interviews, behind-the-scenes video and unseen archival footage.