Femmazing 90/00's
Line-up TBA
OZ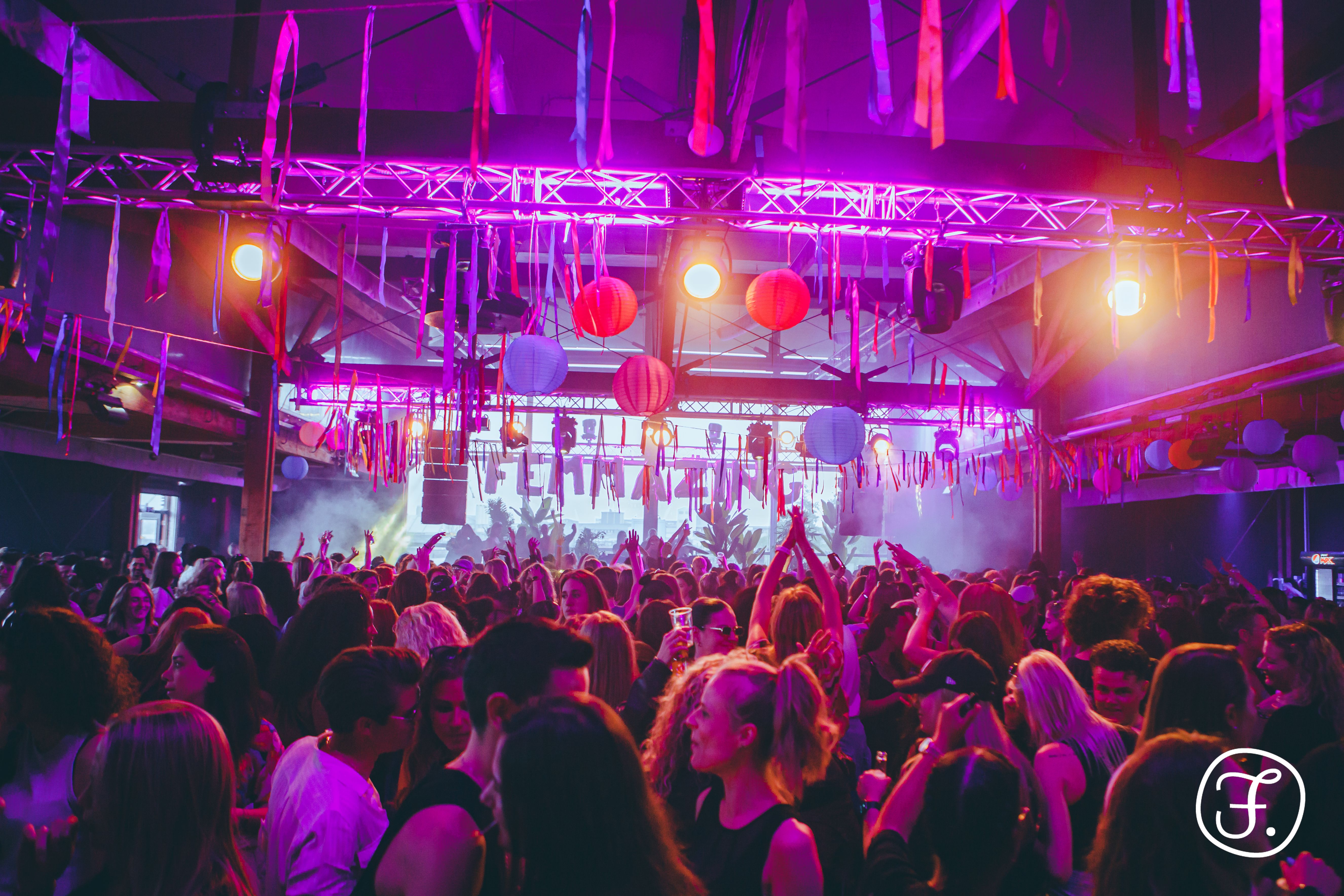 Price:

€ 25 Normal Bird
€ 84 groepsticket 4 personen
€ 31 Late Bird
Minimum age 18+
Are you ready for the women-only night of your life? Femmazing 90/00's at Melkweg it is! For the first time, Femmazing is taking place at Melkweg in Amsterdam. Expect hundreds of women, an all-female lineup, sexy dancers, and all your guilty pleasures from your youth with a Femmazing twist. Sing and dance along until the early hours, and let us bring you back to the 90s!
Femmazing is a women+ only event. By the term 'women,' we mean anyone who identifies as a woman. We do not make distinctions when referring to trans women.
The + indicates that individuals with other gender identities are also welcome at Femmazing, such as non-binary, intersex, agender, genderfluid, and genderqueer individuals.