Heaven Shall Burn
Summer Battles 2023
special guest: Shadow of Intent / support: Any Given Day
Max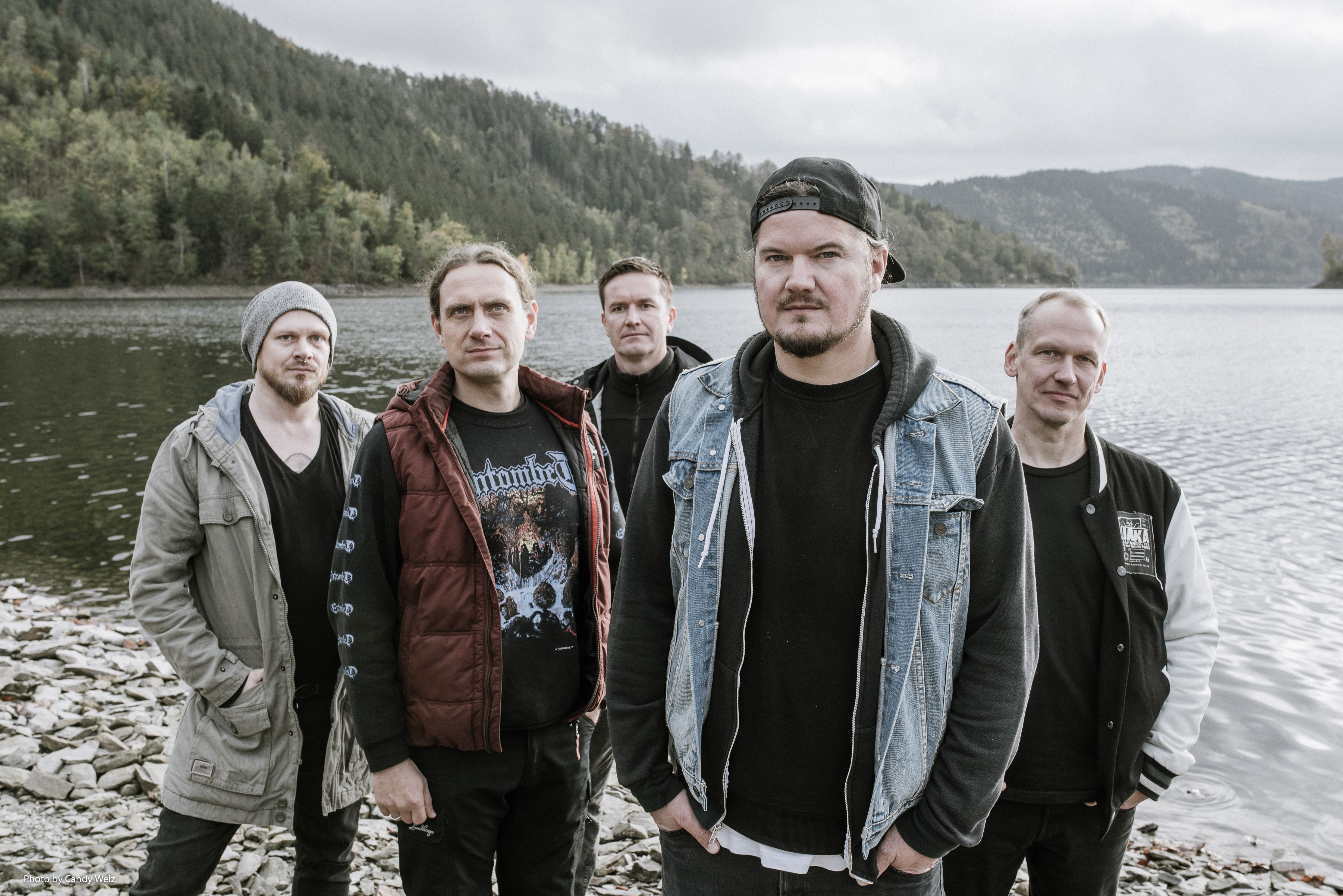 Please note: this event has already taken place
Price:

€ 33,35
Free for year members
Excl. € 4 (month)/€ 25 (year) required membership.
18:30 Doors 19:00 Any Given Day 20:00 Shadow of Intent 21:20 Heaven Shall Burn
Met twintig jaar en negen studioalbums op de teller worden de mannen van de Duitse band Heaven Shall Burn ook wel de meesters van de extreme metal noemen.Tussen de zomerfestivals door komt de band precies dat bewijzen in onze Max. Tijd voor een avond agressieve riffs, headbangers en kolkende moshpits!
Special guest op deze avond is Shadow Of Intent. Deze vierkoppige formatie werd ooit opgestart door vocalist Ben Duerr en instrumentalist Chris Wiseman.en treden ze op over de hele wereld. De band creëert hun eigen unieke sound door verschillende metal genres, zoals: death metal, black metal, symphonische metal, progressive metal en metalcore samen te laten komen. Ook landgenoten van Heaven Shall Burn, Any Given Day komen mee deze avond. Dit metalcore geweld is er een voor liefhebbers van bands als Killswitch Engage.