Concert
IGORRR / Amenra
Distortion Tour 2023
Supports: DER WEG EINER FREIHEIT / HANGMAN'S CHAIR
Max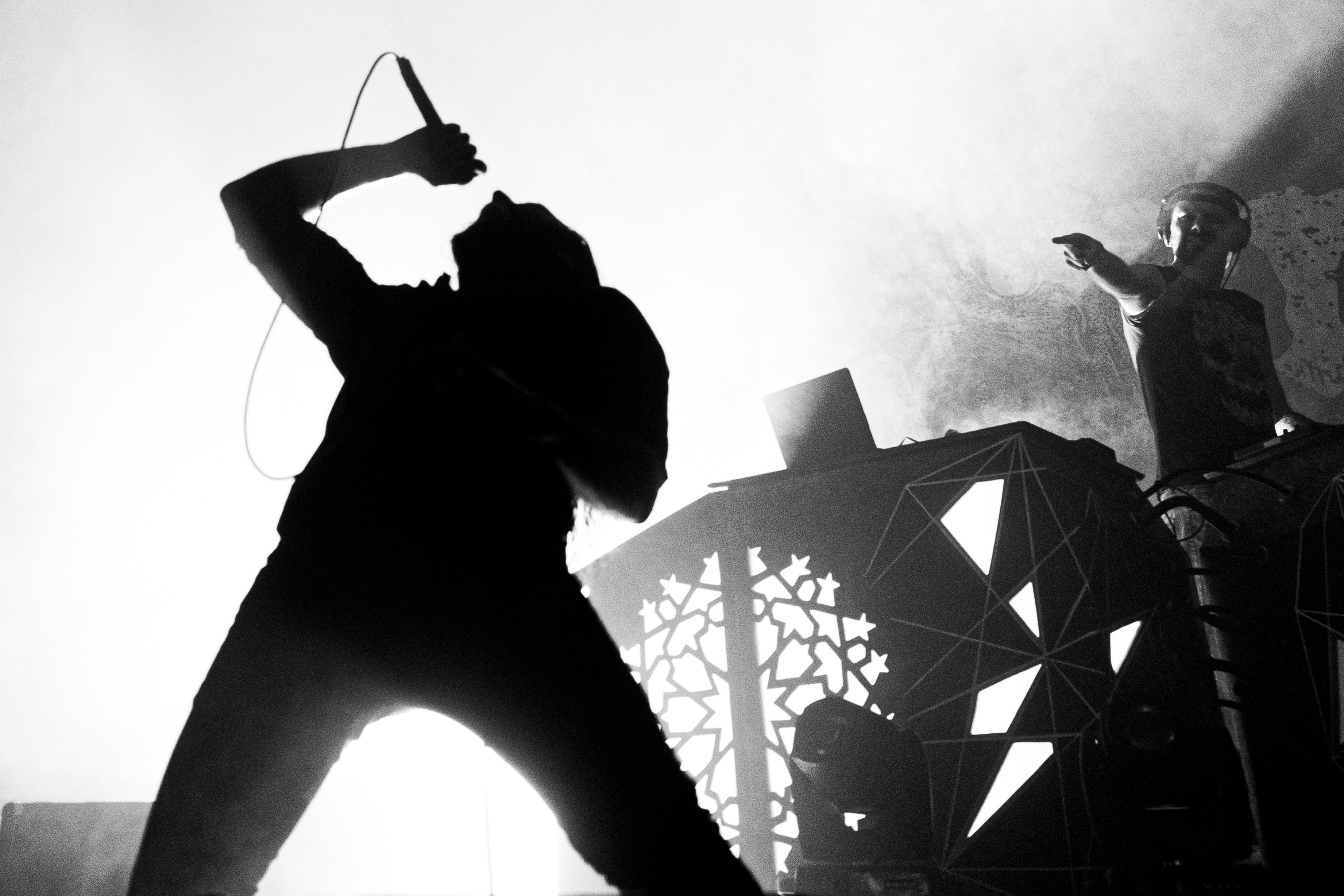 Please note: this event has already taken place
Price:

€ 40,25
Excl. € 4 (month)/€ 25 (year) required membership.
18:30 Doors 19:00 Hangman's Chair 19:50 Der Weg Einer Freiheit 20:50 Amenra 22:10 Igorrr
Immerse yourself in the inky darkness of metal with this very heavy package with Igorrr, Amenra, Der Weg Einer Freiheit and Hangman's Chair.
Igorrr is the brainchild of French multi-instrumentalist and producer Gautier Serre. Defining the genre of Igorrr is simply impossible. In recent years, genres such as black metal, breakcore jazz and classical have crossed paths, which makes Igorrr's unique sound. You can hear this on the 'Spirituality and Distortion' released in 2020, among others. In short, a show by Igorrr brings a mix of frenetic breakbeats, operatic vocals, metal riffs, gypsy violins and a multitude of other sounds, making each show an intense, slightly disturbing, but above all unique experience.
Amenra was one of the highlights according to 3voor12 at Best Kept Secret! The Belgian post-metal band brings complete darkness. The heavy drums and metal riffs amplify the chilling screams of frontman Colin van Eckhout.
The evening will open with the progressive, avant-garde black metal experimentalists of Der Weg einer Freiheit and the sludge, stoner, doom metal with the inexhaustible energy of the hardcore, from Hangman's Chair.