James TW
support: Nambyar
Max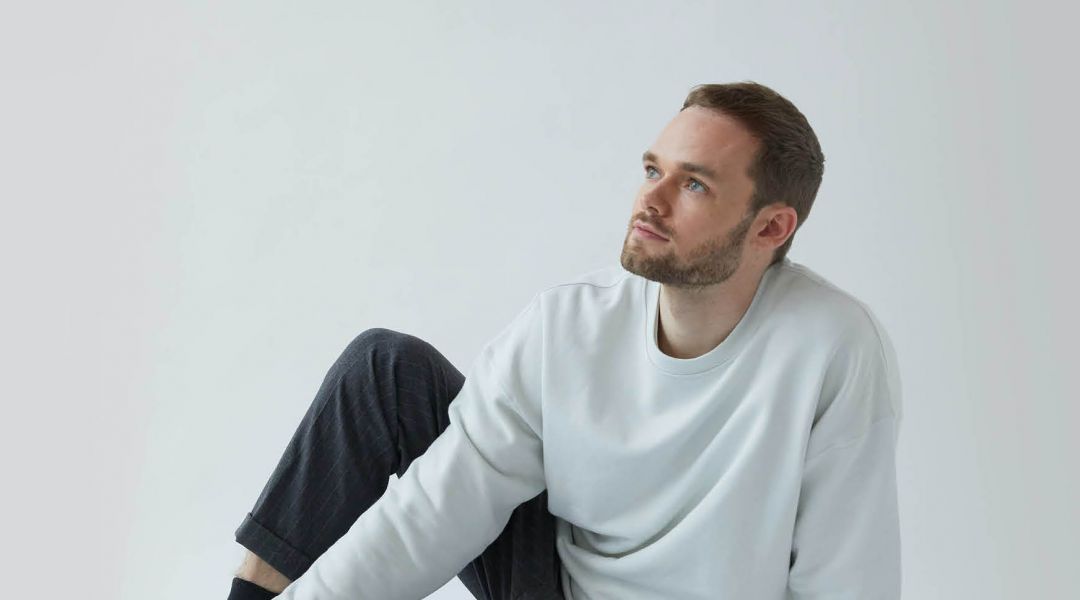 Please note: this event has already taken place
Price:

€ 23
€ 80 VIP ticket
Excl. € 4 (month)/€ 25 (year) required membership.
The VIP ticket includes: - Meet and Greet with James - Photo with James - Access to a short acoustic soundcheck set / Q&A Het VIP ticket wordt aangeboden op initiatief van de artiest. Melkweg is niet betrokken bij de samenstelling en inhoud van deze pakketten. Dit is de nieuwe datum voor de verplaatste show van 1 april '22. Kaarten en lidmaatschappen blijven geldig voor de nieuwe datum.
17:45 VIP check in 19:00 Doors 19:30 Nambyar 20:30 James TW
British singer-songwriter James TW returns to Melkweg! He struck his first record deal when he got discovered on Youtube by Shawn Mendes, but his music career began much earlier as a 10-year-old drummer in his father's wedding band. In his teens, he added the piano and guitar to his c.v. and began uploading his own covers on Youtube. He cites John Mayer and Ed Sheeran as inspiration, and his soulful voice is indeed akin to them. The new EP 'Heartbeat Changes pt. 1' features the enchanting single Butterflies and we hear a James TW with more catchy hooks and a mature sound. High time for a new show for Dutch audiences!