Concert
Kraak & Smaak (Live)
Amsterdam Dance Event
Support: GINGE
Max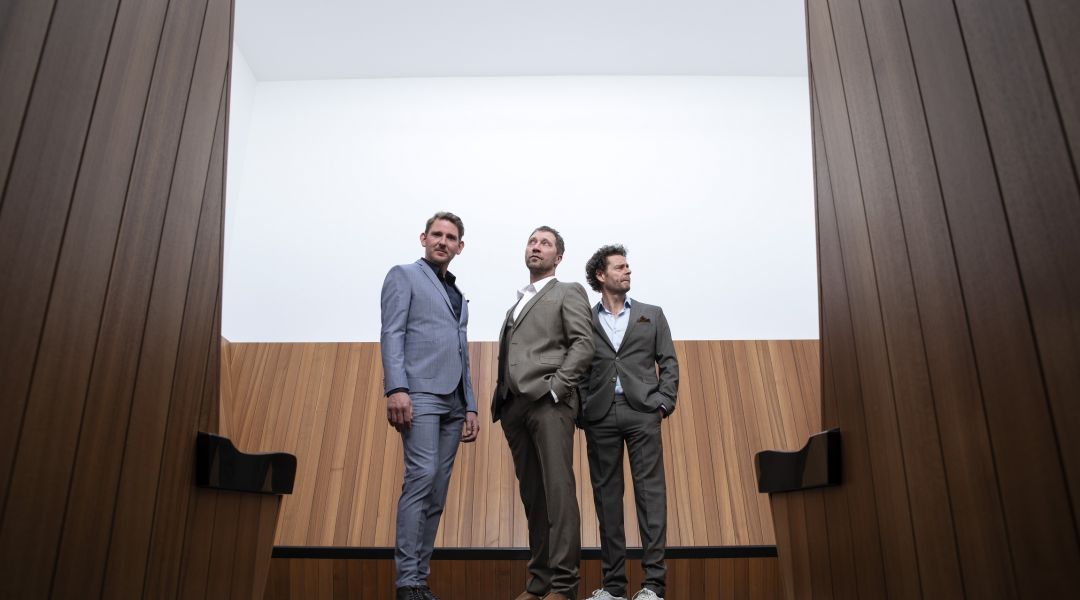 Please note: this event has already taken place
Deze show is uitverkocht, via ons officiële verkoopkanaal Ticketmaster zijn geen tickets meer verkrijgbaar. LET OP: er zijn veel oplichters actief op de diverse doorverkoopkanalen. We raden aan alleen tickets over te kopen van een persoon die je kent.
19:00 Zaal open 19:30 GINGE 20:30 Kraak & Smaak (Live)
The versatile Dutch producers trio, famous for mixing up electronica, house, funk and disco, will be return to their ADE home The Melkweg with their internationally renowned live band, once again in the venue's MAX after a sold out show last year.
With a wide range of successful singles, remixes, albums and collabs with f.e. Ben Westbeech, Romanthony, Mayer Hawthorne and Parcels, the three Dutchmen from Leiden have impressively rode the long waves of the global dance scene since they started working together. Their new single 'Doing What' with New Zealand's HIGH HØØPS is just released and brand new singles and projects are in the pipeine for the remainder of 2022, and also working towards a brand new album scheduled for next year.
Get ready for a spectacular show with your favorite K&S tracks and some previews of the new material!