Maeta
When I Hear Your Name Tour
Upstairs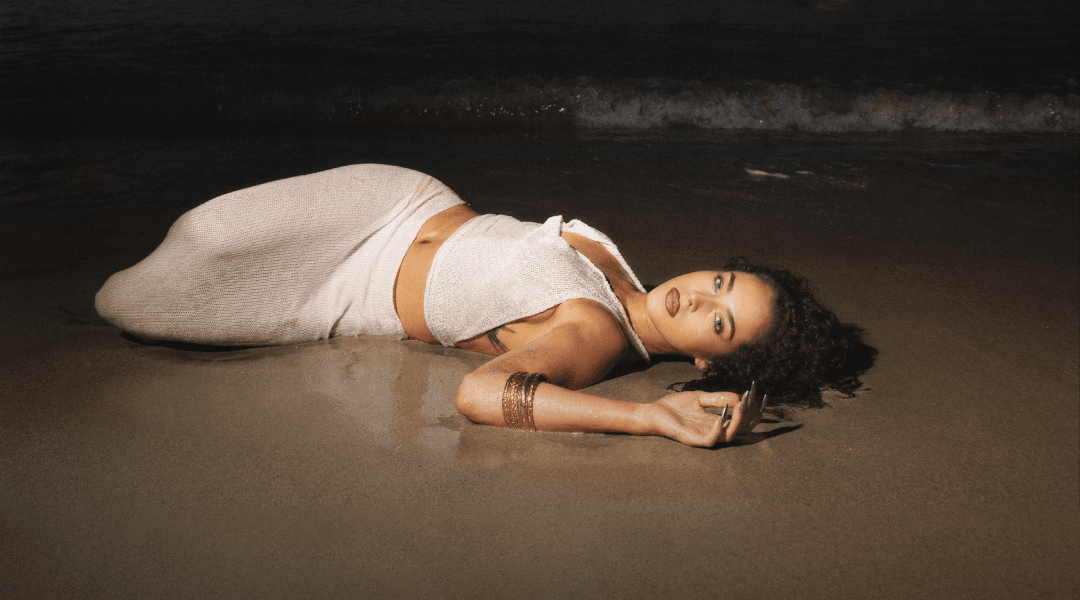 Price:

€ 13,80
Excl. € 4 (month)/€ 25 (year) required membership.
Alle tickets voor dit programma zijn uitverkocht. Via de officiële verkoopkanalen zijn dus geen tickets meer verkrijgbaar. Tickets die elders worden aangeboden zijn doorverkochte tickets die meestal voor een veel hoger bedrag worden verkocht en waarvan wij de geldigheid niet kunnen garanderen. Let op: er zijn oplichters actief!
The timetable will be listed here as soon as it is complete
Rising R&B artist Maeta first stole the hearts of fans through SoundCloud releases and Instagram cover clips. Her debut EP, 'Do Not Disturb', was released in 2019 and expressed Maeta's many moods and emotions. Her artistic parents encouraged their daughter's creativity, and like many parents, the music they played around the house became the building blocks of her sound. She gravitated towards the music of her teen years including Kid Cudi, Alicia Keys, Beyoncé and SZA and their ability to use music to speak truth to their feelings. These influences, her natural singing ability and the fact that she is a self-proclaimed "daydreamer" who "falls in love too fast" and is drawn to sad songs, brought her to the sound you hear today - blending pop and soul with lyrics that allow Maeta to be a voice for those who struggle to express their emotions.