Martin Kohlstedt
Amsterdam Dance Event
OZ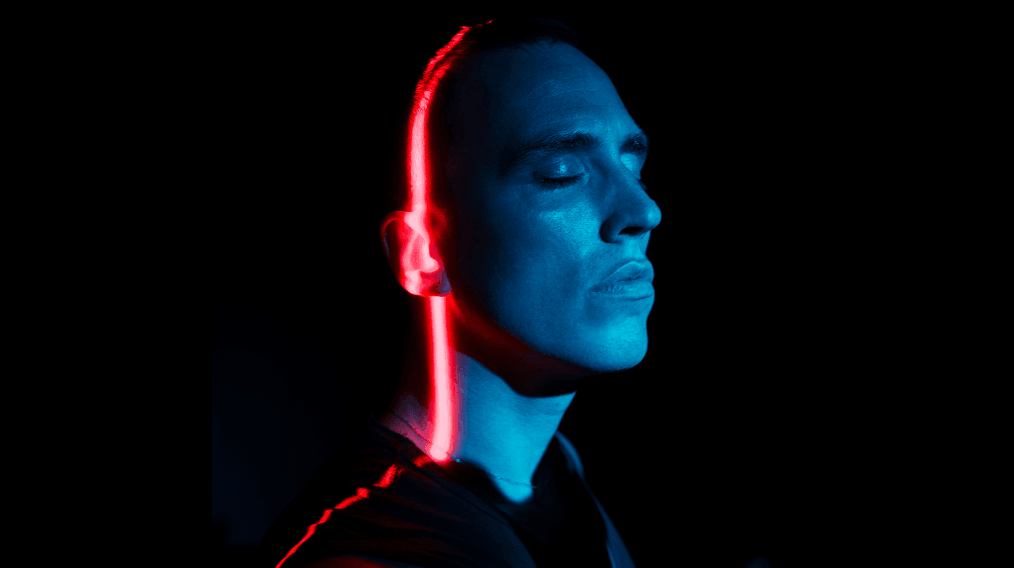 Price:

€ 20,70
Free for We Are Public
Excl. € 4 (month)/€ 25 (year) required membership.
The timetable will be listed here as soon as it is complete
In the distinctive musical style of Martin Kohlstedt, classical piano, soundscapes and intuitive inspirations from fundamentally different worlds create compelling electronic productions. Whether it be in the form of a spectacular festival show, an introspective piano concerto, a multidimensional film score or a moving album experience.
Kohlstedt describes his style of work as modular composition; with his pieces always in motion and never final - even during concerts. Improvisation is an important part while creating, as is interaction with his audience. His previous albums "Tag" and "Nacht", "Strom" and "Ströme", "Flur" and the most recent one called "Feld" and their respective reworkings have been rewarded with international recognition and concert tours around the world. For this, Martin Kohlstedt collaborated with renowned partners like the Leipzig Gewandhaus Choir and artists like Douglas Dare, Sudan Archives, Henrik Schwarz.
On Wednesday night 18 October, the versatile producer and composer will put his sound in the ultimate electronic setting, with a show at our OZ hall during ADE!