Pon Di Pride
Keti Koti: Black Futures
Spitfire / Quincy Miguel / Shug La Sheeda / MC Jolla / More TBA
OZ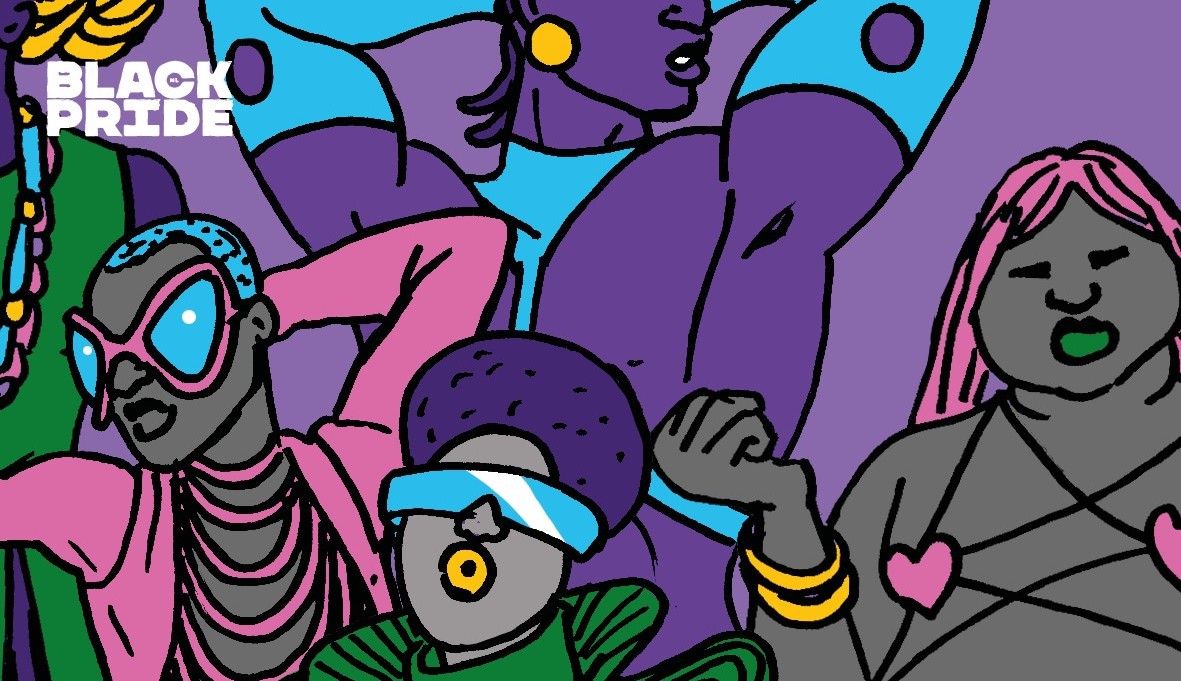 Please note: this event has already taken place
Price:

€ 14,40 Regular
€ 11,50 Early (SOLD OUT)
Minimum age 18+
Pon Di Pride x Keti Koti x Black Queer Futures
On 1 July 1863 slavery was abolished by law in Suriname and the Caribbean islands. Although having slavery being abolished, a big group amongst the recently freed people within the then kingdom, had to keep working on the plantations for 10years (!) as reparations for the plantation owners. For many in the then kingdom, slavery did not actually end until 1 July 1873.
1 July 2023 will mark 150 years since that event.
The commemoration calls upon us to look back and remember our past. With Pon Di Pride & Black Pride NL we would like (Re) Imagine, Celebrate and Dance to our Black Queer Future!
Come whine fah yah Freedom and fah yah Ancestors at Pon Di Pride.