RADAR: Send me Flowers / George & The Rams
Upstairs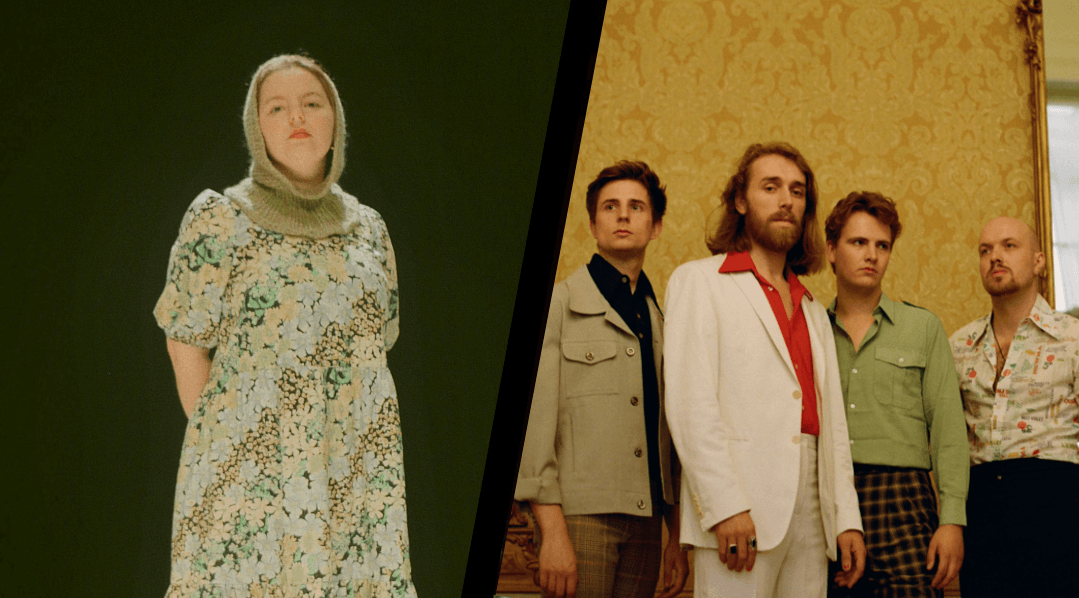 Please note: this event has already taken place
Price:

€ 10,35
Free for year members
20:00 Doors 20:30 Send Me Flowers 21:45 George & The Rams
De hotste nieuwe acts ontdek je bij Melkweg RADAR. We starten het nieuwe seizoen na de zomer met een indie-editie, met op 15 september Send Me Flowers en George and the Rams.
Send Me Flowers
Eigentijdse romantica Iris van Dijk vroeg haar beste vrienden om mee te werken aan een nieuw muzikaal project met veel ruimte voor visuele ontwikkeling, een lang verloren liefde. Laat je deze avond meeslepen door haar authentieke indie-folk liedjes met een plagerig duister kantje die hand in hand gaan met speelse, en zeer eerlijke teksten. Send me flowers! Onthoud deze naam, je zult hem snel weer horen. Voor iedereen die houdt van Kate Bush, Phoebe Bridgers en Aldous Harding.
George and the Rams
George & the Rams is een feel-good blue-eyed-soul band uit Nederland. Rij mee met de 70's soul van Al Green naar de yacht rock van Steely Dan. Op de achterbank zitten Big Star en Tom Petty, dus het wordt een goeie reis. Laat George & the Rams je meenemen op een "trip down memory lane", om toch verrast te worden als je een afslag neemt. Hun eerste EP is onderweg, waarmee ze de Nederlandse podia onveilig gaan maken. De volgende stop: onze Upstairs.