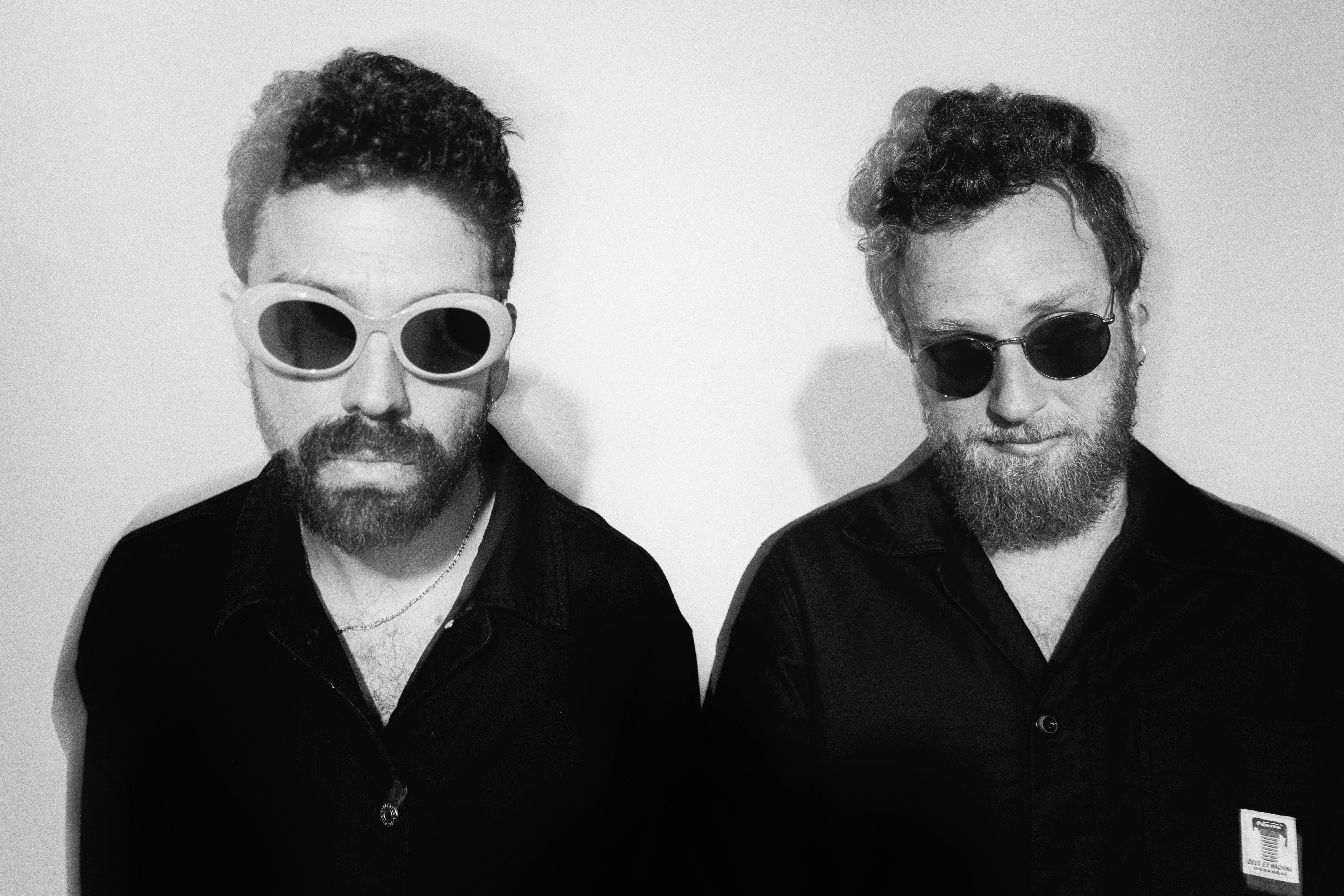 Price:

€ 21,30
Excl. € 4 (month)/€ 25 (year) required membership.
The timetable will be listed here as soon as it is complete
Red Axes are known for their post-punk, new wave, and club sounds old and new. Throughout their career they have cleaved a singular path with their hefty discography and eclectic taste. As a duo, they are the perfect exemplars of how self-belief and achievement feed into one another. The duo have a deep understanding of the connection between post punk and dance via their beloved Factory records, and in the 2000s the same dots were being joined by the likes of LCD Soundsystem end Erol Alkan. After breaking through with a string of quality releases on labels as Dark Entries and Phantasy Sound, they are now hooked to Fabric Records (the label of London's iconic club) to string all that together in their forthcoming music. The first single "Hey" is out now.