Sonic Boom: Kahn & Neek / Commodo e.a.
Kahn & Neek / Commodo / Neffa-T / Vanity Roxane / Bella Hall / Brutuzz
OZ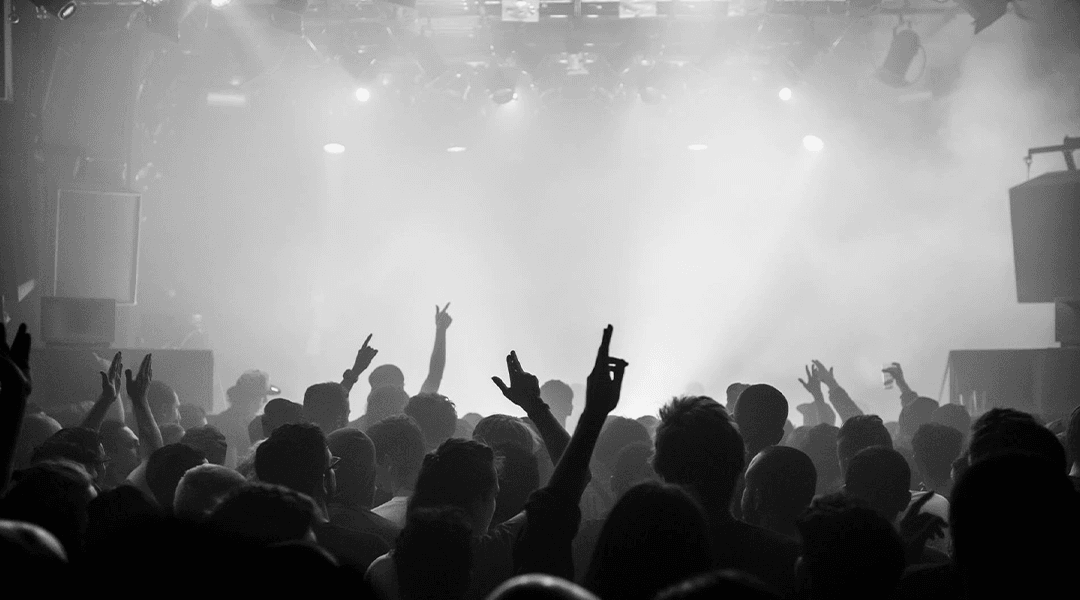 Please note: this event has already taken place
Price:

€ 21,85 Regular
€ 22 Door
Minimum age 18+
For over 10 years Sonic Boom has presented the finest dubstep and grime at Melkweg. Now for the first edition of 2023 they're going all out with UK heavyweights Kahn & Neek, Commodo and Neffa-T. Local bass-legends Bella Hall, Vanity Roxane and Sonic Boom resident Brutuzz represent the Dutch scene. They will all be performing on the infamous Krackfree Soundsystem. Trouser-flapping low-frequencies are guaranteed.