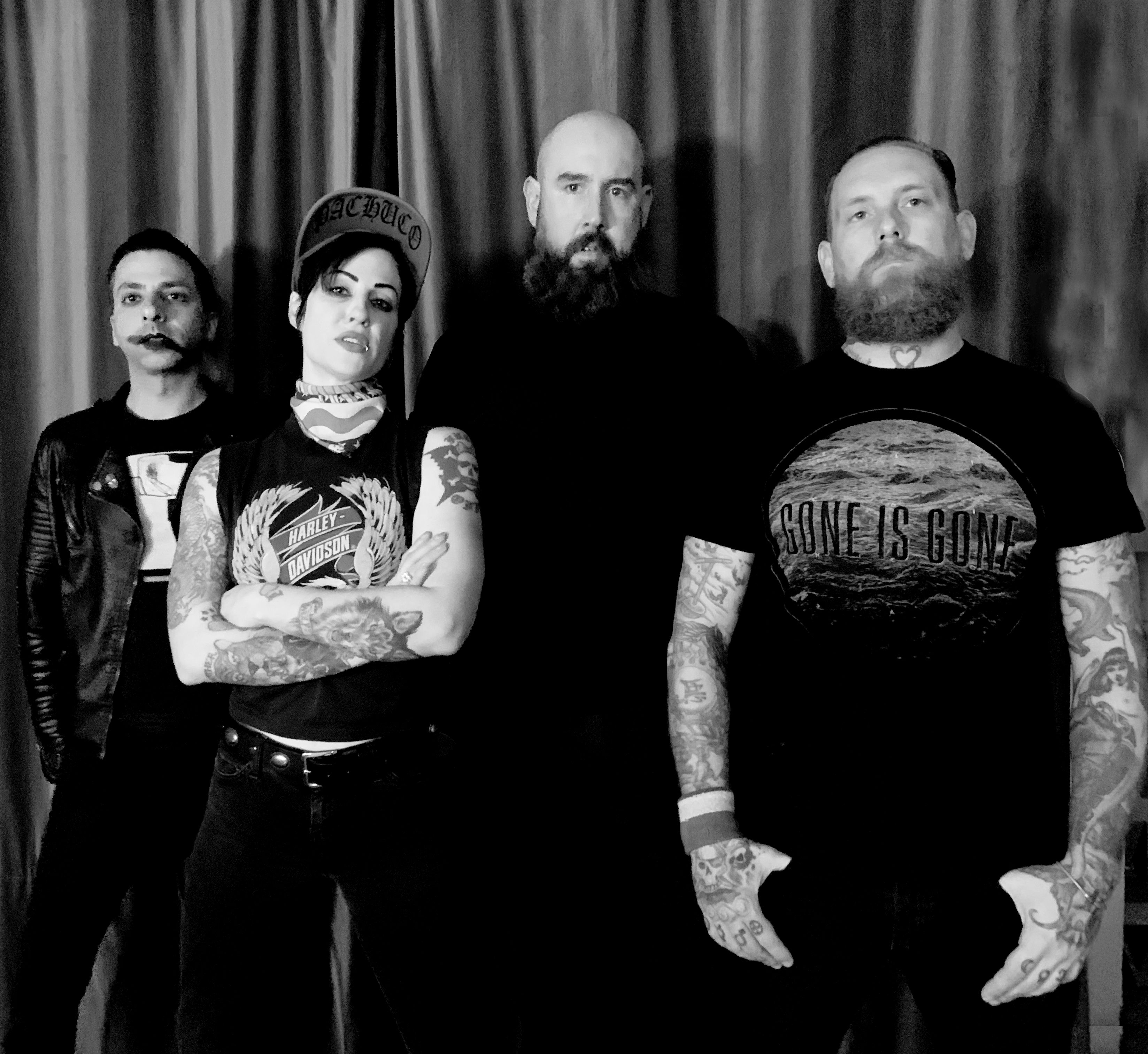 Price:

€ 23
Excl. € 4 (month)/€ 25 (year) required membership.
Alle tickets voor dit programma zijn uitverkocht. Via de officiële verkoopkanalen zijn dus geen tickets meer verkrijgbaar. Tickets die elders worden aangeboden zijn doorverkochte tickets die meestal voor een veel hoger bedrag worden verkocht en waarvan wij de geldigheid niet kunnen garanderen. Let op: er zijn oplichters actief! Dit is het verplaatste programma van 16 juni 2020. Dit programma is vanwege de maatregelen rondom het coronavirus in eerste instantie verplaatst van 16 juni 2020 naar 8 juni 2021, daarna naar dinsdag 14 juni 2022 en nu naar 13 juni 2023. Kaarten en lidmaatschappen blijven geldig voor deze nieuwe datum, kaartkopers ontvangen per mail meer informatie over wat te doen bij verhindering op deze nieuwe datum.
Razor-sharp songs, dark lyrics, raw energy and then there is also the voice of front woman Brody Dalle. Simply calling The Distillers a punk band doesn't do justice to either the band or punk. The Distillers were one of the most influential bands in the California punk scene. Originally formed in 1998 in Los Angeles, the energetic band released a series of powerful albums, EPs and singles on punk labels Epitaph and Hellcat. They then released their third masterpiece 'Coral Fang' on Sire before taking a break and finally splitting up in 2006.
After a 12-year silence the punk gods returned in 2018 with their first single Man vs. Magnet, the B-side was titled Blood in Gutters and is slightly shorter and sharper. The Distillers are currently in the studio working on the follow up to 'Coral Fang'.