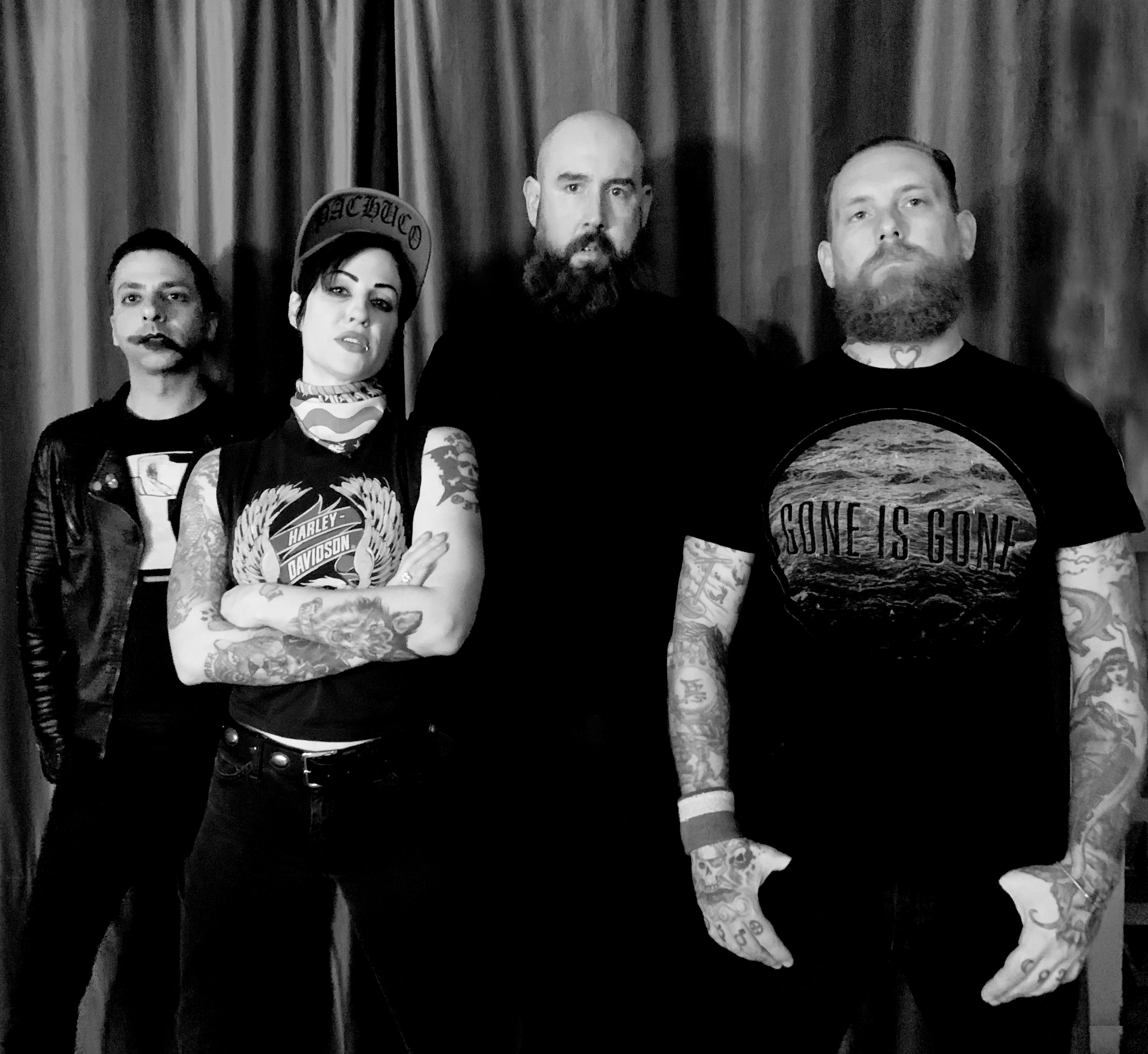 Please note: this event has already taken place
Price:

€ 23
Excl. € 4 (month)/€ 25 (year) required membership.
Dit concert is helaas afgelast vanwege onvoorziene omstandigheden. Het bedrag van de aangeschafte tickets en eventuele lidmaatschappen wordt automatisch teruggestort. Dit is het verplaatste programma van 16 juni 2020. Dit programma is vanwege de maatregelen rondom het coronavirus in eerste instantie verplaatst van 16 juni 2020 naar 8 juni 2021, daarna naar dinsdag 14 juni 2022 en nu naar 13 juni 2023.
The timetable will be listed here as soon as it is complete
Statement The Distillers:
I am deeply sorry that the planned tour dates in June have to be cancelled.
I understand this message will be upsetting and disappointing to many, especially those who have made plans to travel. My personal circumstances have made it impossible for me to leave the USA at the moment and after the previous Covid related postponements it's not feasible to move these shows again.
I know we will tour Europe in the future , hopefully sooner than later, but right now I need to re-set without any show commitments in my life.
Much love,
Brody x
Razor-sharp songs, dark lyrics, raw energy and then there is also the voice of front woman Brody Dalle. Simply calling The Distillers a punk band doesn't do justice to either the band or punk. The Distillers were one of the most influential bands in the California punk scene. Originally formed in 1998 in Los Angeles, the energetic band released a series of powerful albums, EPs and singles on punk labels Epitaph and Hellcat. They then released their third masterpiece 'Coral Fang' on Sire before taking a break and finally splitting up in 2006.
After a 12-year silence the punk gods returned in 2018 with their first single Man vs. Magnet, the B-side was titled Blood in Gutters and is slightly shorter and sharper. The Distillers are currently in the studio working on the follow up to 'Coral Fang'.