We Are Public Awards: Donny Ronny (Stefano Keizers) / LIONSTORM e.a.
OZ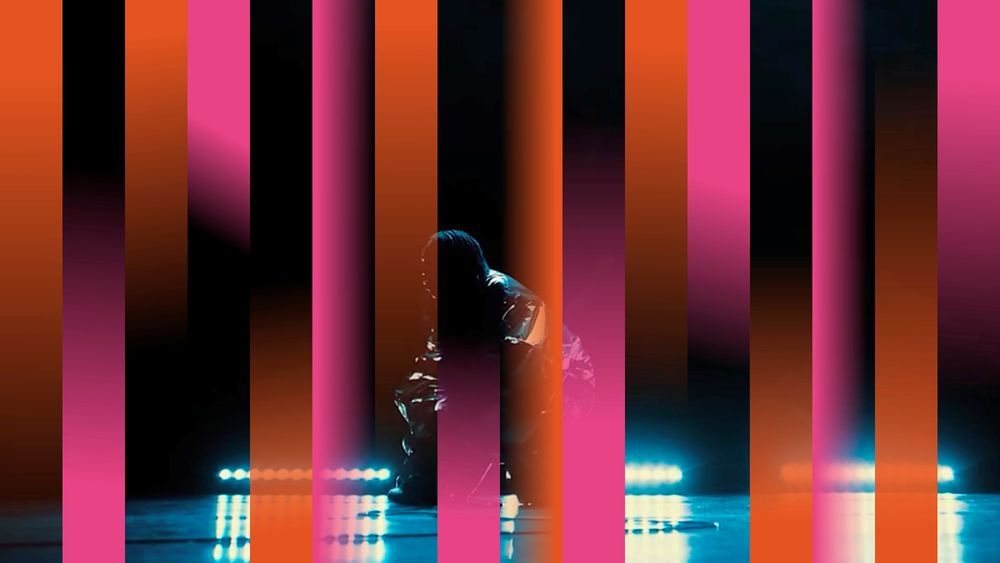 Please note: this event has already taken place
Price:

€ 20,70 Regulier
Excl. € 4 (month)/€ 25 (year) required membership.
We Are Public Awards is a statement for troublemakers, omethinkers and other-worldly viewers; groundbreaking creators who can set the world on edge with film, dance, music, theater, art and everything in between. We Are Public embraces them and gives them a stage. Literally and figuratively. The nominated makers have been nominated by other makers. So no top-down winners and losers, but bottom-up nominations based on inspiration, fascination and admiration.
During the show, we'll turn those nominations into Awards. An evening full of live performances in the field of music, dance, film, theater, art and everything that touches on that. Together with all the creators, we build the ultimate art show where no one is a winner, but everyone wins.
Lineup complete! The program includes:
LIONSTORM
This rap duo guarantees moshpits and red ears
Donny Ronny
Gruesome/disruptive/confusing/explosive/raucous/comic/long-winded/to cry about
Sedrig Verwoert x Phantom Wizard
A performance exploring identity
Christian Yav
Movement, music and fashion merge together
Roshanak Morrowatian & Charles Pas
Performance on how grief and loss can connect
Sjaan Flikweert
Poetry reading and spoken word videos about the search for 'home
Julian Tjon Sack Kie
An adventurous improvisation with Julian on double bass and Ranie on harp that promises to be impressive.
Studio Dennis Vanderbroeck
Premiere of film recording of a performance about a masterpiece with a Q&A by Dries Verhoeven.
Giovanni Brand x Lynn Schutter
A solo palpable from your crown to your little toes
Nena van Driel
Film screening followed by a Q&A by We Are Public curator Inez de Coo
Vainergill Thurnim
Dance performance about the opportunities and pitfalls of expectations
Tina Farifteh
Film screening followed by a Q&A by We Are Public curator Inez de Coo
Goda Žukauskaitė
A performance about the collection of traces. The moving body meets the material that persists after the movement stops.