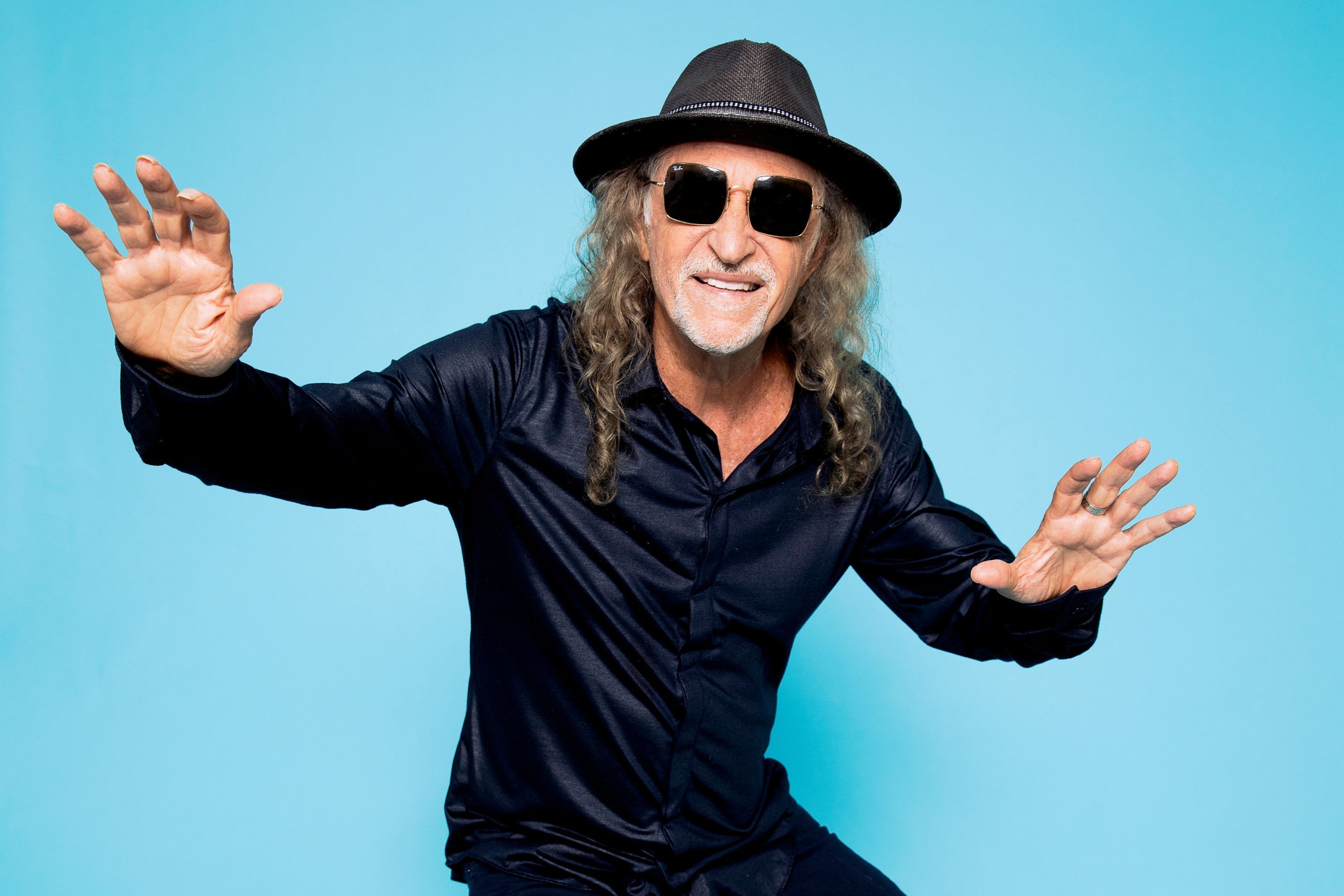 Price:

€ 28,75 Early Bird ticket
€ 34,50 First Tier ticket
Excl. € 4 (month)/€ 25 (year) required membership.
The timetable will be listed here as soon as it is complete
One of Brazil's most influential artists is coming to the Netherlands. The successful singer-songwriter Alceu Valenca mixes his roots from Pernambuco with contemporary grooves. Songs like Morena Tropicana (also played by Gogol Bordello), Coração Bobo, Anunciação, Taxi Lunar and Belle de Jour have kept him at the top of the charts for decades.