And Still I Sing (2022)
IN-EDIT Music Documentary Film Festival
Cinema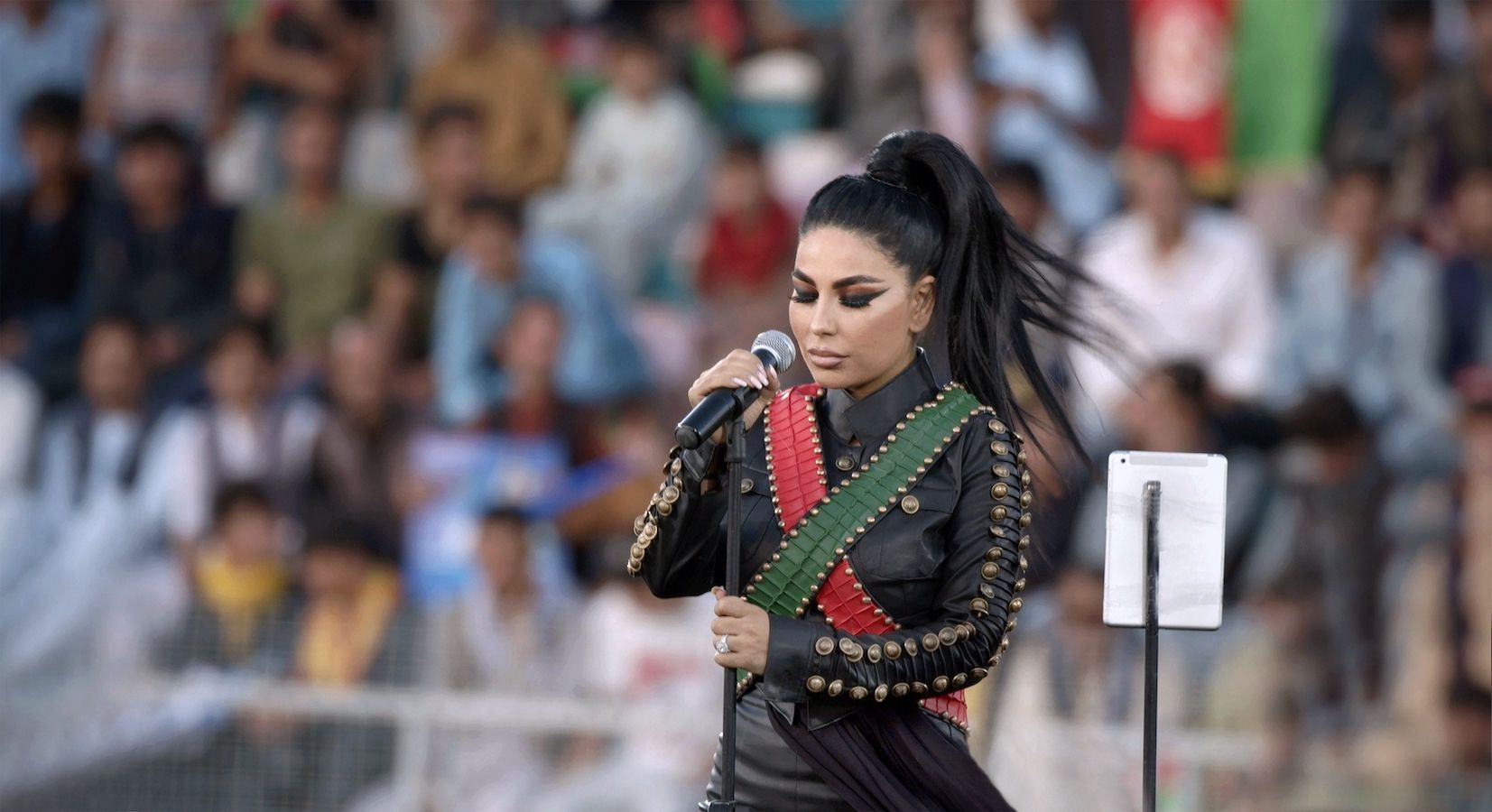 Please note: this event has already taken place
Price:

€ 11 Regulier
€ 0 Cineville gratis
Valid for Cineville More info
Free for We Are Public
Gratis voor We Are Public (beperkte plek). Haal je kaartje tot 15 minuten voor aanvang van de film.
14:30 - DOORS 15:00 - START
IN-EDIT is back! From 13 to 23 April the fifth edition of the music documentary festival takes place at the Melkweg. Again many great music films will be screened this year, like this documentary about the TV show Afghan Star and the lack of female winners.

Controversial Afghan pop star and activist Aryana Sayeed mentors hopeful contestants as they prepare to appear on their country's hit TV show Afghan Star. For 13 straight seasons, the show has featured only male winners. In 2019, this was about to change. When female singers Zahra Elham and Sadiqa Madadgar are on the verge of being named the show's first ever female winners, the Taliban take over and their lifelong dreams of becoming pop stars are suddenly under threat.