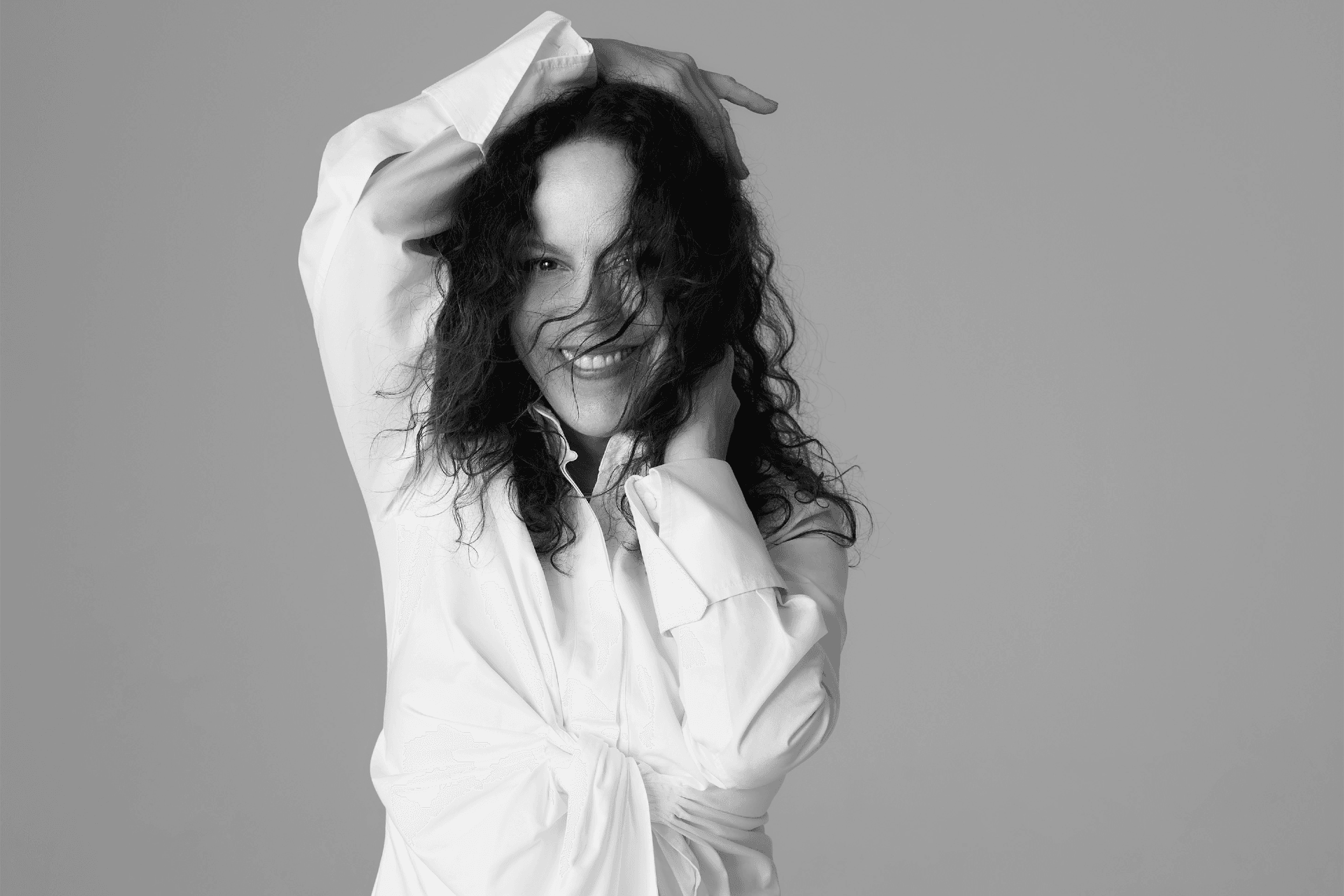 Price:

€ 28,75
Excl. € 4 (month)/€ 25 (year) required membership.
Alle tickets voor dit programma zijn uitverkocht. Op de website van Ticketmaster bieden we kaartkopers die verhinderd zijn de mogelijkheid om hun tickets op een betrouwbare manier door te verkopen. Tickets die elders worden aangeboden zijn doorverkochte tickets die meestal voor een veel hoger bedrag worden verkocht en waarvan wij de geldigheid niet kunnen garanderen. Let op: er zijn oplichters actief!
The timetable will be listed here as soon as it is complete
As the daughter of João Gilberto and Miúcha, it was inevitable that Bebel Gilberto would be influenced by the warm sounds of Bossa Nova and Samba. Born and raised in the U.S., Bebel knows how to blend those roots with pop music, tapping into a whole new and broad audience.
Bebel Gilberto will release her new album in July 2023. Entitled "Joao", the album is a collection of songs made famous by her father João Gilberto, widely regarded as the "father of Bossa Nova music. João Gilberto passed away in 2019 after a 70 year career in music. Bebel began singing with him as a small child and the songs she sings on this new album have been with her all her life.
Bebel: "João" is a love letter to my father. Since my first album I've never really covered any of my Dad's music. Now it's time to present to the public the songs from João Gilberto that have influenced me since I was born- and even before". The release of the "Joao" album will be followed by a world tour with dates to be announced shortly.