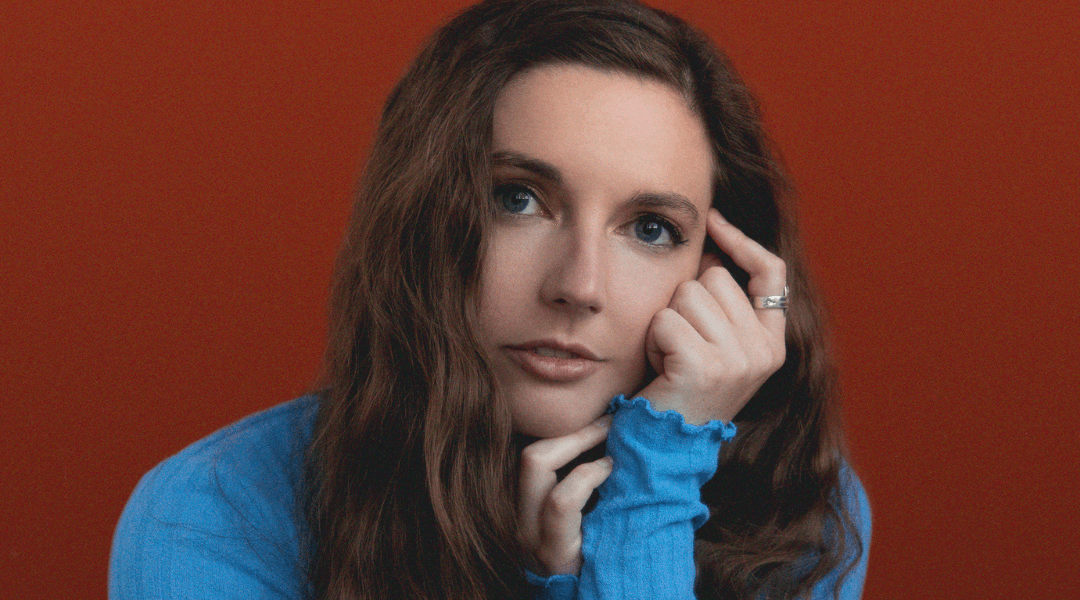 Price:

€ 19,55
Free for year members
Excl. € 4 (month)/€ 25 (year) required membership.
20:00 MOLI 21:00 BLÜ EYES
Katie Stump, also known as BLÜ EYES, is a singer-songwriter and producer who embraces sensitivity as strength. Her new EP, The Last Songs I'll Write About You, highlights themes of loss, identity and abandonment. She grew up in a musical family and developed her production skills after studying pop music at the University of Southern California. Stump has left behind a toxic friendship that eroded her self-worth and individuality. Her music incorporates every stage of this relationship, inspired by Taylor Swift's ability to tell complete stories. With her EP she wants to speak not only about that one friend, but also about the loss of identity in relation to others. Every sound in her music has been personally placed by her, making her bedroom pop songs, together with these sensitive lyrics, unique.
The Berlin singer, Moli, will make her debut appearance at the Melkweg as the opening act for BLÜ EYES. Be on time and enjoy her unique voice.