But I'm a Cheerleader (1999)
Elmer kiest...
Cinema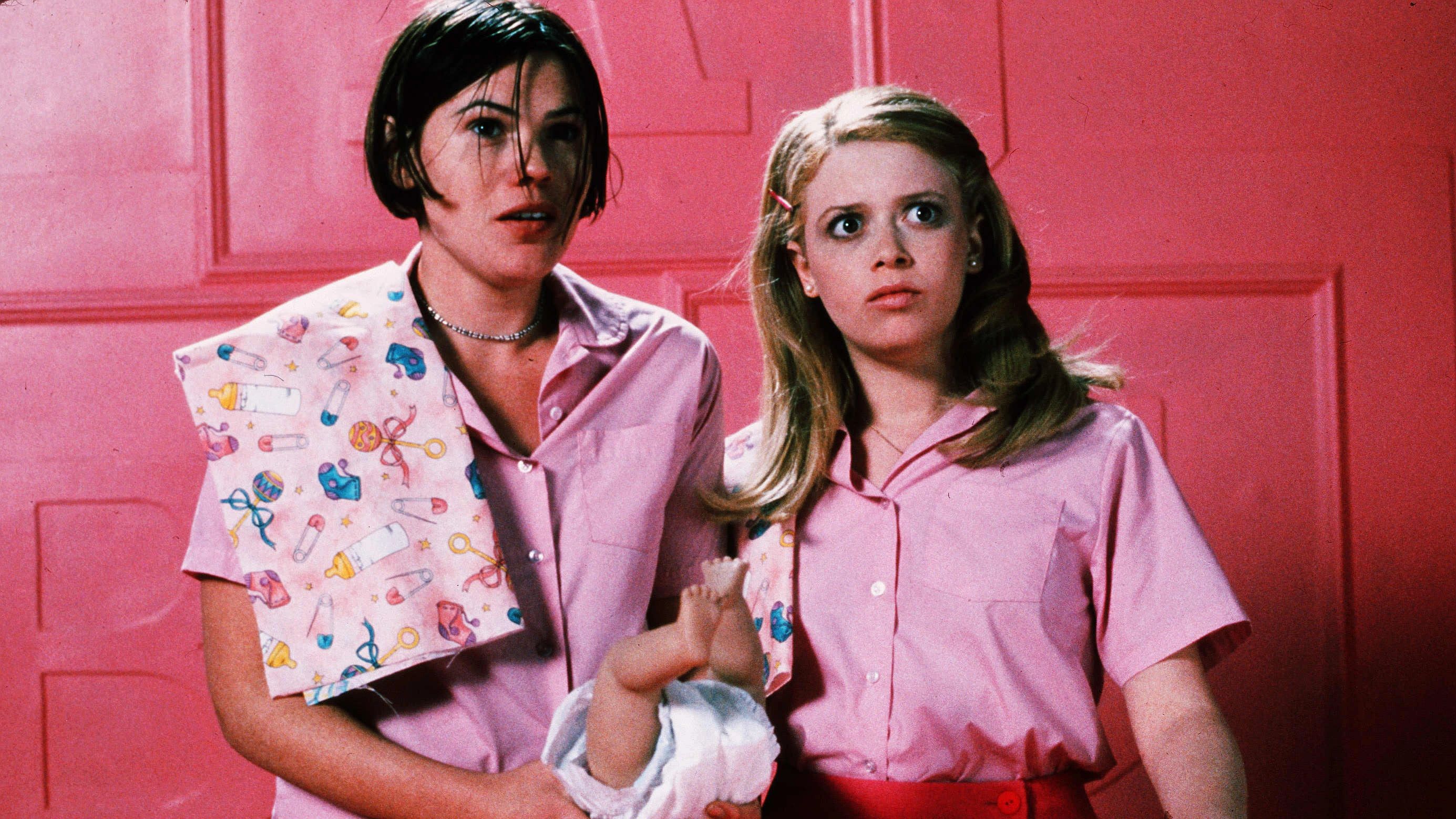 Please note: this event has already taken place
Price:

€ 11 Regulier
€ 0 Cineville gratis
Valid for Cineville More info
Free for year members
20:30 Doors 21:00 But I'm a Cheerleader (1999)
Especially for Queer & Pride, three guest curators of a club night have selected their favourite film with a short video introduction. Elmer chooses But I'm a Cheerleader by Jamie Babbit from 1999.

Megan is an American girl. She is a cheerleader and has a boyfriend. But Megan doesn't like to kiss her boyfriend and is quite intimate with her cheerleader friends. Her conservative parents fear she is a lesbian and send her to a school for sexual re-education, where she must learn how to be straight along with other lesbians and gays.

This event is part of Pride & Prejudice. Discover more here!