Jin-Roh: The Wolf Brigade (1999)
Kaboom Anime
Cinema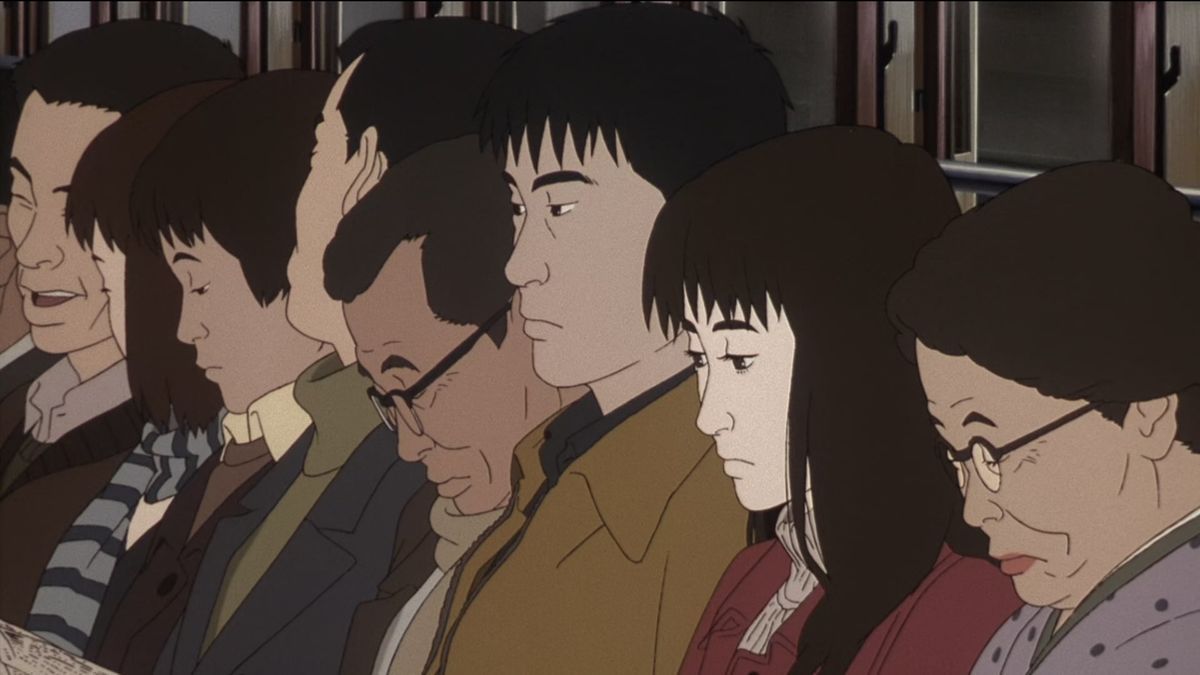 Please note: this event has already taken place
Price:

€ 11
€ 0 Cineville Gratis
Valid for Cineville More info
18:30 - Doors 19:00 - Intro 19.10 - Jin-Roh: The Wolf Brigade (1999)
Together with Kaboom Animation Festival we bring the best anime to the big screen!

After witnessing the suicide bombing of a terrorist girl, Constable Kazuki Fuse becomes haunted by her image, and is forced to undergo retraining for his position in the Capital Police's Special Unit. However, unknown to him, he becomes a key player in a dispute between Capital and Local Police forces, as he finds himself increasingly involved with the sister of the very girl he saw die.

Jin-Roh: The Wolf Brigade is the latest fully hand-animated Japanese animated film and is based on Mamuro Oshii's manga Hellhounds: Panzer Cops, in which the battle between the police force and the revolutionaries is once again the driving force. However, Oshii, known for Ghost in the Shell and Patlabor, kept a low profile on the animation, handing over the directorial role to renowned animator Hiroyuki Okiura. who animated the story with just as much action but more romance.